LG's PuriCare Wearable Air Purifier mask gets new edition with microphone and built-in speakers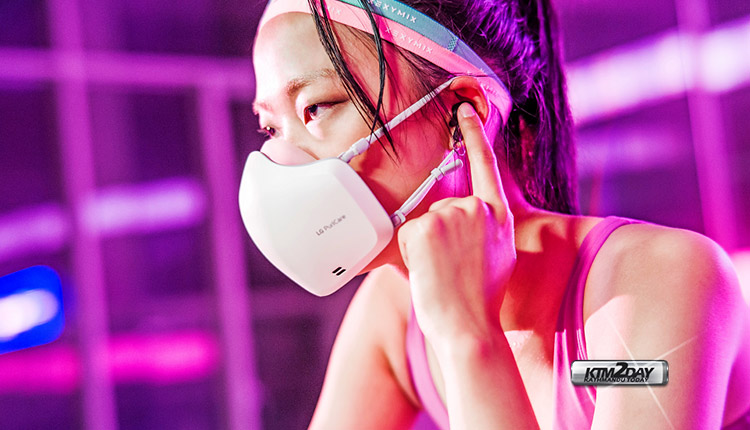 Talking to someone while wearing a mask is not always a very pleasant experience. But LG wants to solve this problem with the new version of LG PuriCare Wearable Air Purifier, which features microphone and speakers so the voice does not come out muffled. The device was unveiled by the South Korean brand on Thursday.
The product is an update of PuriCare Wearable Air announced last year with Air Purifier. According to the company, the new edition of the mask brings a lighter, smaller and more efficient engine. In addition, the accessory weighs 94 grams and promises comfort to be used for a long time.
"The device can be used comfortably for up to 8 hours with [1,000 mAh] battery recharging in two hours," the company announced. "PuriCare Wearable's sleek, ergonomic design minimizes air leakage around the nose and chin to create a firm but comfortable seal for hours."
How does LG's new mask amplify the user's voice?
The highlight of the launch is VoiceON technology. Through the built-in microphone, the feature is able to automatically recognize when the user starts talking. Then, the voice is amplified by the speaker so that other people have no difficulty listening to what is being said.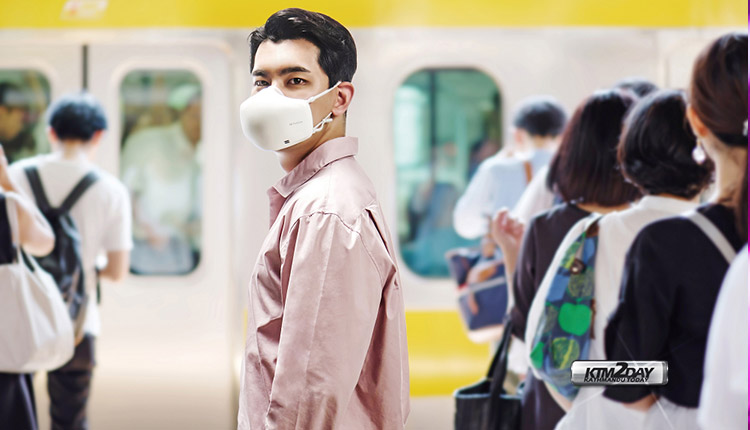 As noted by The Verge, LG has not made it clear whether the mask is capable of protecting against the new coronavirus. The manufacturer, on the other hand, paid more attention to filtering by announcing the previous model, even if it did not speak directly about COVID-19. This is the case of the presence of two HEPA H13 filters, which, as explained by the brand at the time, can prevent the entry of 99.95% of viruses, bacteria and the like.
The newest LG PuriCare Wearable Air Purifier was worn by 120 Thai athletes, coaches and staff as they departed Suvarnabhumi Airport Bangkok for the summer games in Tokyo. The device will officially launch in Thailand in August, with other markets to follow once approved by local regulators.
There is no forecast for the launch of LG's new mask in other asian markets.