Microsoft Flight Simulator 2020 is coming to PC on August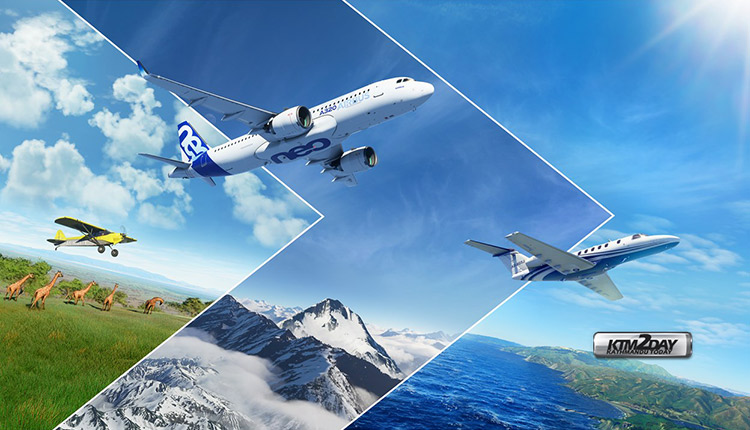 A year after the pre-alpha version appeared on the Internet, Microsoft Flight Simulator is almost on the market. The simulator will be released for sale on August 18th for PC. In addition, the game will be part of the Xbox Game Pass monthly subscription (PC version).
This game will be one of the best flight simulators, at the graphic level and in complexity. This is a must-have for any aircraft enthusiast and the fact that it is available on the Xbox Game Pass will attract more players who want to try this type of simulator.
One of the most interesting parts about Microsoft Flight Simulator is that all players will be in the same world, in a kind of multiplayer with real air traffic and weather.
Of course, these types of games are usually reserved for enthusiasts, not least because to enjoy the experience, nothing like the specific commands. Thrustmaster, a manufacturer of gaming peripherals, made a point of launching a set of modular joysticks for airplane simulators.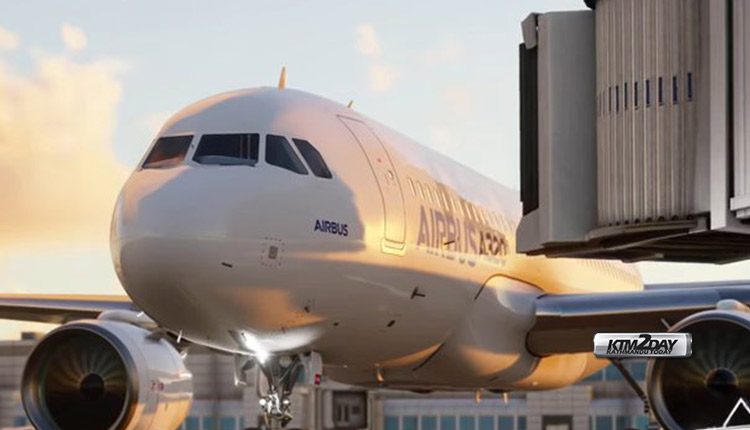 Microsoft Flight Simulator will have 3 different versions
Standard version: 20 planes and 20 airports – $ 59.99

Deluxe version: 25 planes and 25 airports – $ 89.99

Premium Deluxe Version: 30 planes and 30 airports – $ 119.99