Surprise! Motorola is working on a brand-new foldable Moto RAZR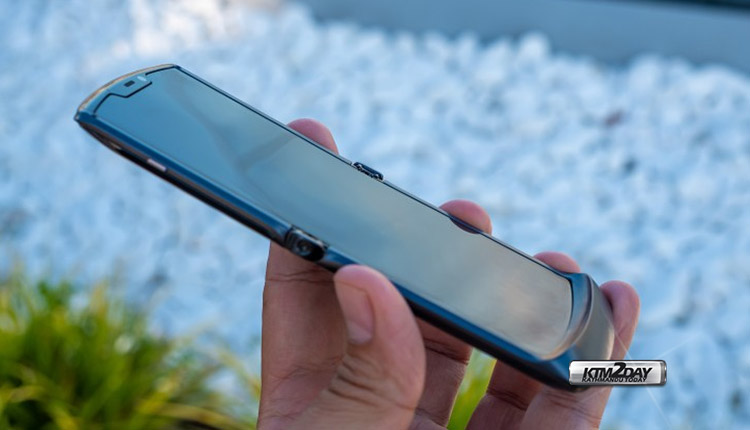 As part of Motorola's efforts to resuscitate the clamshell-foldable smartphone, the Motorola Razr was introduced in 2019. The Motorola Razr 5G would come around later in 2020, but Samsung had already seized the flip-foldable market with the Samsung Galaxy Z Flip 5G by that time.
On social network Weibo, Chen Jin – Lenovo's executive revealed that the business is working on a new Motorola Razr foldable phone.
With a re-worked UI, improved design, and increased performance, Motorola's new foldable is expected to make its debut in the Chinese market.
ANOTHER MOTO RAZR IS IN THE WORKS AT MOTOROLA
With Samsung's Galaxy Z Flip 3 retailing for under $999 and featuring features like water resistance, flagship-grade performance, and a huge, notch-free display, Motorola will have to up its game in order to remain competitive.
As opposed to Samsung, which has only ever used Qualcomm's Snapdragon brand to power its devices, we hope Motorola does not make the same mistake it did with the first-generation Moto Razr when it loaded the device with specs that were previously found on mid-range phones.
In other foldable news, the first foldable smartphone from Chinese manufacturer Oppo was unveiled this afternoon. "Golden folding ratio" is what Oppo's Chief Product Officer, Liu Zuohu, referred to when he introduced the Find N.
Dual-screen functionality has been factored into the folding design of this device. The front of the Oppo Find N sports a 5.49-inch display when the phone is closed.
WHAT ELSE IS HAPPENING IN THE WORLD OF FOLDABLES ?
However, the Oppo Find N features a 7.1-inch super-large screen when it is unfolded. It has a 1792 x 1920 resolution and is made of Samsung E5 material.
In addition, this smartphone has a 120Hz refresh rate. In addition, the LTPO refresh rate may be automatically adjusted from 1 Hz to 120 Hz. 8.4:9 is the aspect ratio of this screen.
With a 3D micro-curved surface design, this device's back shell fits the palm. Additionally, the Oppo Find N features a precision vertebral hinge that is protected by 125 patents. When folded, this device has a better sliding sensation and is easier to handle with one hand because of its tiny size.