Ngadi Hydropower issues IPO for general public from today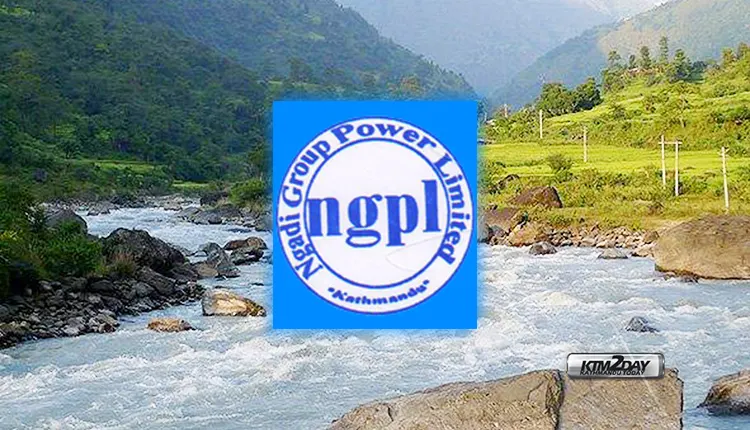 Ngadi Hydropower Limited has opened sale of ordinary shares to the public from today. The company has brought in 2.25 million initial public offerings (IPOs) at a face value of Rs 225 million per 100 units.
Out of the ordinary shares to be issued by the company, 5 percent or 1,12,500 shares have been distributed to the collective investment fund and 2 percent or 45,000 shares have been secured to the employees. The general public will be able to apply for the purchase of the remaining 2 million 92 thousand 500 shares from within banking hours starting from today.
The general public will be able to apply for a minimum of 10 to a maximum of 50,000 lots in the issued shares till Ashoj 19. The company has mentioned in the statement that if the application is not received as demanded within this period, the application period will be extended till Ashoj 31.
The company is currently constructing a total of 30 MW Ngadi Hydropower Project in Marshyangdi village municipality of Lamjung. The total estimated cost of the project will be Rs. 6,117,755,055 and the cost per megawatt with interest will be Rs.20.39 crore.
The general public will be able to apply for shares from all the banks and financial institutions and their branch offices that have been given permission by the Nepal Securities Board with C-ASBA facility. Global IME Capital, the company's securities issuance and sales manager, said that applications can also be made online using 'Mero Share'.
As per the provision of redundancy during public issuance of securities, Care Rating Nepal has given the company 'CareNP BB Issuer' grading. According to the rating, the current state of the company indicates that there is an average risk in its ability to bear liability.
The company had set aside 15 per cent of its 1.5 billion shares, or 2.25 million shares, for public issue at a face value of Rs 1.5 billion.
The issue of 1.5 million shares of 100 face value for the residents of the project-affected area Lamjung and 300,000 shares for the employees of the founding shareholders has been issued and 1.8 million shares have been issued since Bhadra 1.