OnePlus 8 Series will significantly be expensive than it's predecessors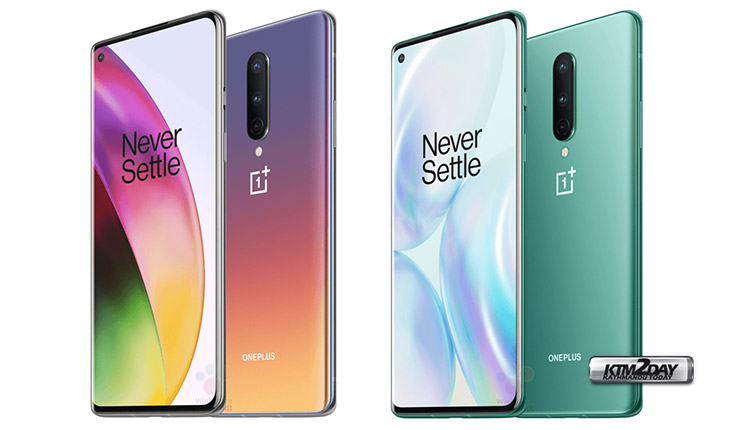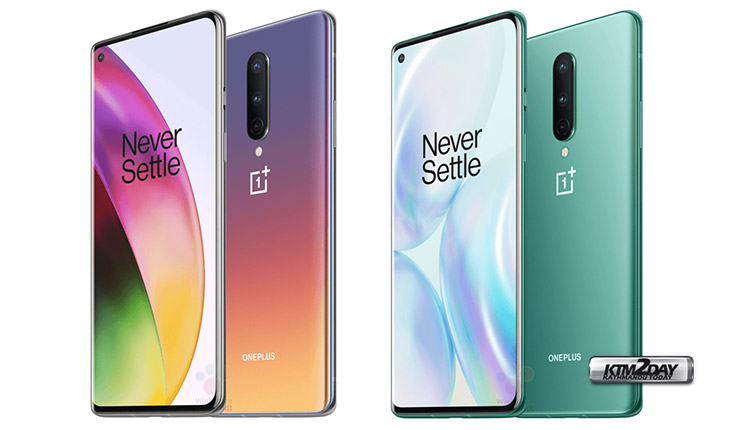 The OnePlus 8 series of smartphones will be unveiled on April 14. We already know almost everything about them, but so far there was no information on the pricing details. OnePlus CEO Pete Lau on his recent interview to Business Insider gave hints about the prices of the upcoming flagship devices from his company.
Of course, the head of OnePlus did not provide any specific data on the pricing but only stated that the "OnePlus 8 will comes with 5G but will cost less than $1,000".
At the same time, there is preliminary data on the prices of smartphones of the OnePlus 8 series for the Chinese market. The pricing details are provided in the table below.
Prices in this case are indicated for China, where OnePlus smartphones are traditionally significantly cheaper than in other countries.
So, for OnePlus Z the price is expected to be in the $ 430 range. For OnePlus 8 you will have to pay at least $ 540, and OnePlus 8 Pro will cost $ 720 for the the base variant. For comparison, OnePlus 7 was sold in China at $ 435, OnePlus 7 Pro – from $ 580, and for OnePlus 7T Pro the price tag was $ 635.
Thus, OnePlus smartphones will significantly rise in price – more than usual when changing generations. However, there will be enough innovations, especially for the latest version, which should receive both water protection and wireless charging.
In the US and Europe, the OnePlus 8 Pro may well come close to the range of 900-1000 dollars / euros. And then the company will lose it's title of flagship killer once again, retaining it only in China.