Oneplus Concept Two design revealed in latest 3D renderings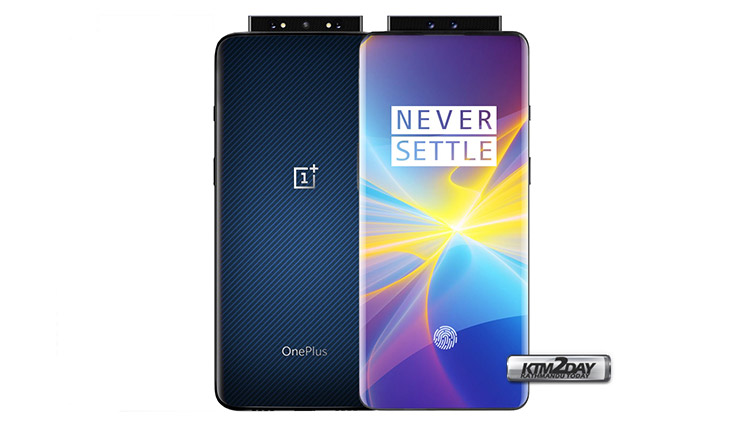 In January of this year, OnePlus showed an interesting concept smartphone Concept One , which was equipped with a pop-up main camera module.
Now, unofficial renderings of the OnePlus Concept Two smartphone have emerged on the Web, which is very different from the first concept phone of the company in regards to the design of the cameras. Sources claim that these renders were created on the basis of patent images that have already leaked to the Web.
If these images are to be believed, the OnePlus Concept Two smartphone will feature a broader pop-up module  in the central upper part, in which the main and front camera systems will be located.
As we can see in the image, the front camera is represented by two image sensors, and in the main there will be three sensors and a dual LED flash. All sensors are located so that the front ones do not overlap the rear ones and do not interfere with each other in a thin retractable module.
The smartphone will be equipped with a waterfall screen with physical control buttons, which are located on the left. The device is also expected to get a fingerprint sensor build into the screen.