OnePlus Nord launch date confirmed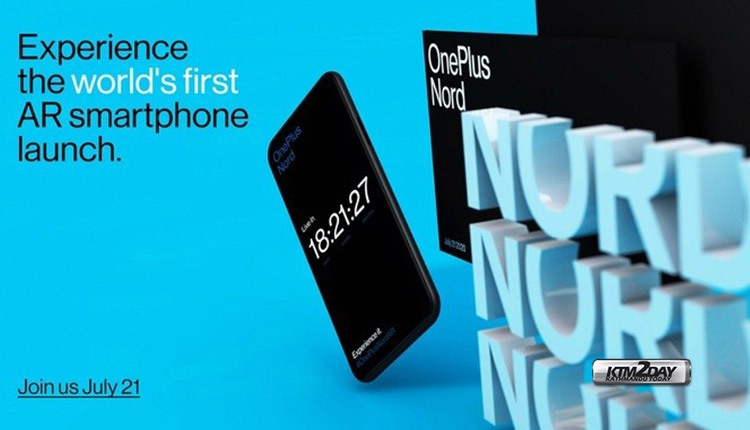 The OnePlus Nord is undoubtedly one of the most anticipated smartphones of the year. After many rumors indicating that it will be revealed later this month, here comes the official confirmation from the company.
OnePlus has already confirmed that its next flagship will be presented on July 21 . This will not be just any presentation, since it will be done using Augmented Reality.
OnePlus Nord will be unveiled at an Augmented Reality event
This will not be the first time that the Chinese will venture into an "out of the ordinary" presentation. The OnePlus 2 and 3 were revealed to the world at Virtual Reality events, with the Chinese offering glasses to its fans to be able to attend the occasion.
This time, the process will be much simpler and all you will need is an Android or iOS smartphone with support for Augmented Reality. This is because OnePlus launched the Nord Launch application on both the Play Store and the App Store.
OnePlus will offer a virtual hands-on of OnePlus Nord
OnePlus opted for this kind of presentation so that its fans can "try the product in the safety of their home". For this, the Chinese company will carry out a virtual hands-on of OnePlus Nord, through physical invitations.
The details about this initiative are still to be clarified, but are promised soon on the company's Instagram. What is known is that the invitations will have something that will have to be "read" by the application to be able to access this opportunity.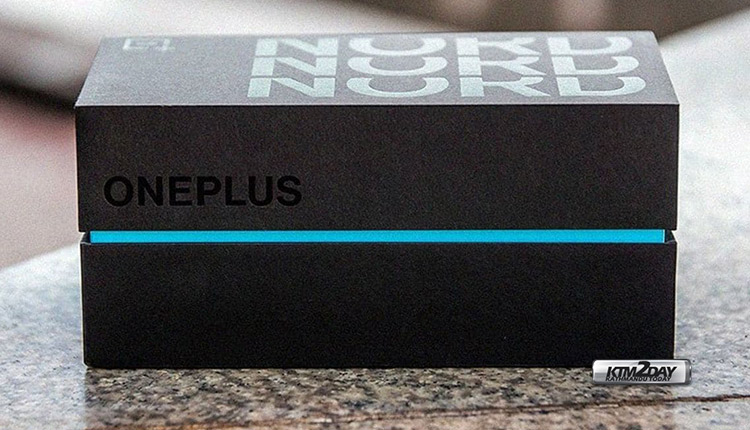 What to expect from OnePlus Nord
Over the past few weeks, there have been several clues left about this promising mid-range. OnePlus itself has already confirmed that Nord will come with a Snapdragon 765G processor, which will offer compatibility with 5G networks.
Something that has deserved attention lately is it's camera. After the leaked info that it will have optical image stabilization, Carl Pei stated that the camera will have a quality equivalent to a flagship range of devices.
As for prices, everything indicates that the OnePlus Nord can stay at around € 400. A very interesting price for what it offers and that will certainly make this device a success.