OnePlus Nord with Snapdragon 765G will cost less than $500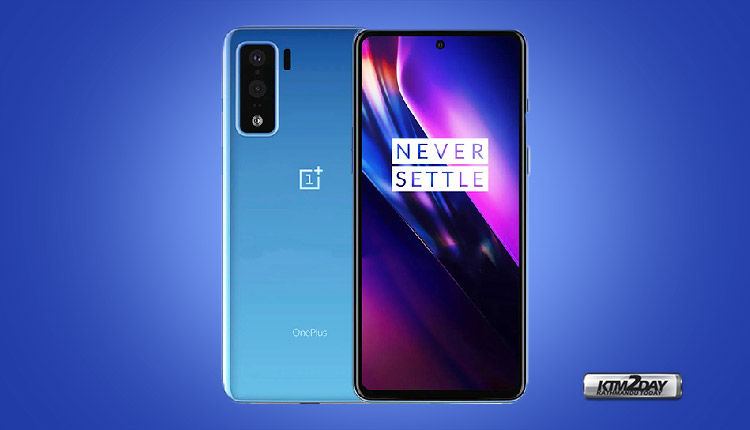 More and more details are emerging about the upcoming OnePlus Nord. This time, OnePlus tells more about the price. The phone is expected to be announced on July 10.
OnePlus Nord
OnePlus is preparing to return to the mid-range smartphone market with the OnePlus Nord. After many rumors, it has now been confirmed that the device will be equippped with Snapdragon 765G chipset.
This information was shared by Qualcomm itself and also by Carl Pei, co-founder of the brand, in an interview with TechRadar. Which now means that the handset will support 5G mobile networks as well.
Early rumors suggested that the Oneplus Z phone would feature MediaTek Dimensity 1000 processor. This would also have provided greater performance and the same support for 5G networks. But instead, OnePlus preferred to continue working with Qualcomm.
Now the company has already shared official information via it's Instagram account that the upcoming mid-range will indeed be called Oneplus Nord.
"We have been looking at the mid-range smartphone market for some time," says Carl Pei. The bet in this segment, five years after the OnePlus X, is due to the fact that OnePlus is looking for device that meets its "Never Settle" philosophy.
OnePlus Nord price will stay below $500
The OnePlus will not be as cheap as you might have previously thought. On this subject, OnePlus has already confirmed that its price will be below $500. That is, we can expect a value between $399 and $499.
TechRadar in an interview with OnePlus found out that the Nord gets support for the 5G network. That's because of Qualcomm's Snapdragon 765G, which already features an integrated 5G solution. There is also talk of 6GB of working memory and 128GB of storage.
The 2017 OnePlus 5T was the last device from OnePlus that you could purchase under $500. Since then, the Chinese phone maker has increased its recommended prices by a 10% annually, up to the OnePlus 8 series. The OnePlus 8 costs $100 more than the OnePlus 7T and the Pro version goes over that with $140.