OPPO launches fitness trackers – Band, Band Fashion and Band EVA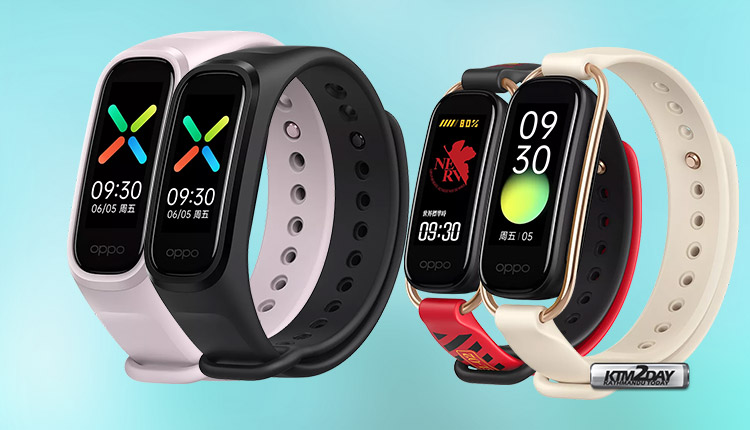 During the launch of the Reno 4 and Reno 4 Pro smartphones, Oppo in addition to the Enco W51 wireless headphones also introduced a family of fitness trackers, which included Band, Band Fashion and Band EVA. The fitness trackers come in a very affordable range of $28, $35 and $42 respectively.
All three versions of the device are equipped with a 1.1-inch AMOLED display with 100% coverage of the P3 color gamut and a resolution of 126 × 294 pixels, which is protected by curved glass.
These Fitness trackers are able to work in conjunction with devices running Android 6.0 and newer, as well as iOS 10 and newer versions. For connectivity, it uses the Bluetooth 5.0 interface. The devices are equipped with an Apollo 3 chip, which is also installed in the OPPO Watch smartwatch.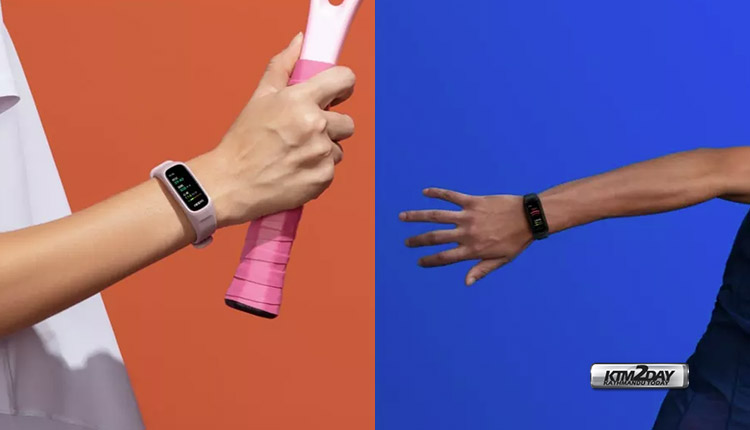 All the Oppo Band models are equipped with- 12 training modes, a heart rate monitor, a sensor for measuring the level of oxygen in the blood. The fitness band is capable of counting steps, calories burnt, and sleep monitoring as well. It offers over 160 watch faces and supports notifications from apps, calls, messages, and social media platforms.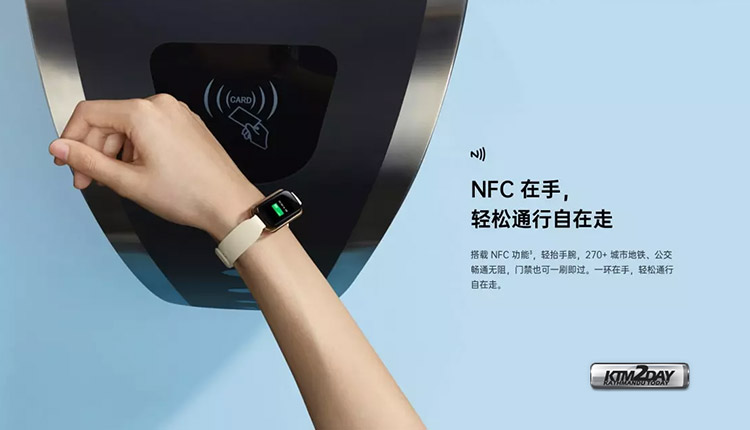 In addition, they allow you to control the music player of the smartphone, have a built-in stopwatch and alarm clock, and even the NFC-module comes included in the Band Fashion Edition.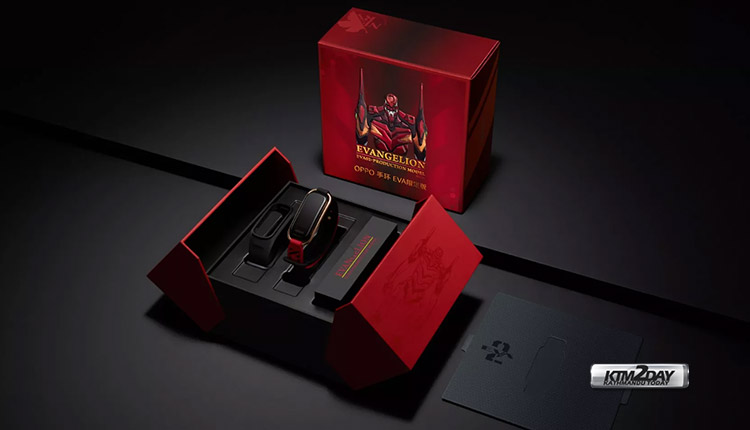 By the way, all three devices from the series have similar functionality and differ, in fact, only in design and the design of the straps. The basic version comes with ordinary black and purple straps. OPPO Band Fashion is equipped with a floating strap, which can be ordered in black or sandalwood. EVA has a design similar to the Fashion version, but the strap features a design based on anime Neon Genesis Evangelion.
The wearables takes about 1.5 hours to fully charge, and is touted to last up to 14 days of use. According to Oppo, the devices are equipped with a battery capacity of 100 mAh and can be charged in 1.5 hours with the supplied charger.