OPPO Introduces Enco W51 TWS Headphones with Powerful Noise Cancellation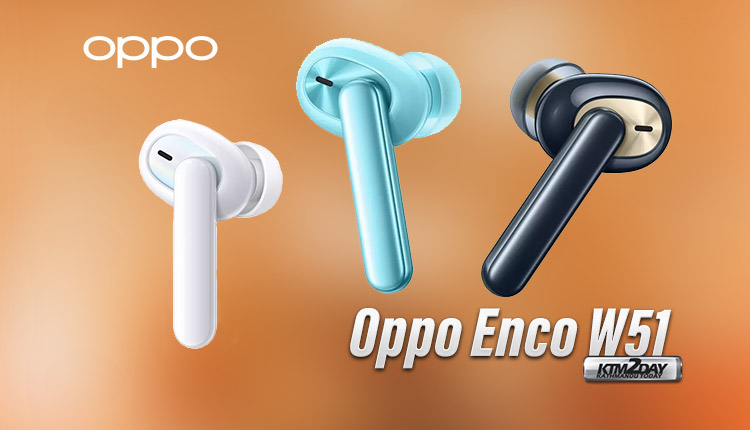 Along with the Reno4 and Reno4 Pro smartphones , Oppo introduced the new Enco W51 wireless headphone model. The new earphones features an active noise cancellation system and the design is very much similar to the previously launched model – Enco W31.
At the heart of the OPPO Enco W51 model is a new dual-core processor. Headphones use the Bluetooth 5.0 protocol to connect to the sound source. The main feature of the new product is an improved active noise reduction system, which, thanks to three microphones for each headphone, is able to reduce the level of external noise to 35 dB.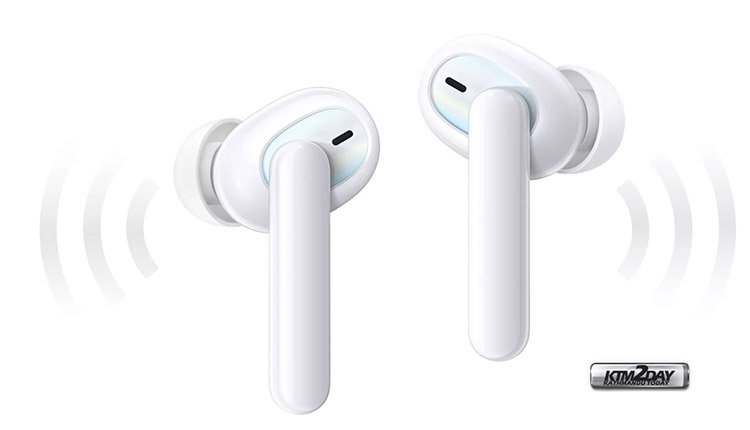 According to the manufacturer, OPPO Enco W51 offer a low data transfer latency of 47 ms, which makes them ideal for use in games and when watching videos. In the worst case, the delay is 94 ms.
The Enco W51 have IP54 certification (dust and moisture protection), which suggests that they are perfect for sports – and are sweat resistant. Enco W51 can automatically sync with OPPO smartphones using ColorOS user interface.
To do this, you just need to open the portable case in which they are housed. The manufacturer claims that the headphones will last 4 hours on a single charge. Charging with a case will extend this time up to 24 hours.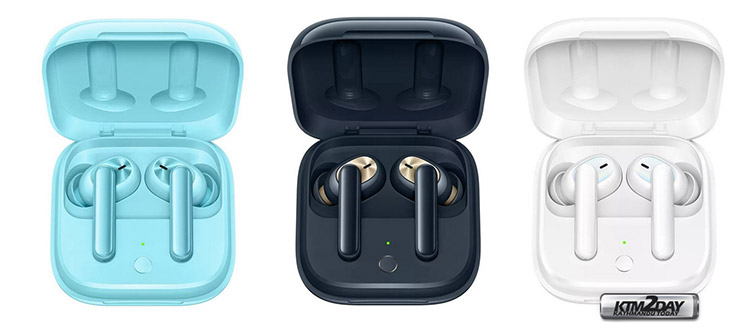 The case itself is recharged via a USB Type-C connector. In addition, it supports Qi wireless charging technology. With only 15 minutes of charging, the case will be able to provide 9 hours of music playtime. The battery of the case gains one hundred percent of the charge in 80 minutes.
Oppo Enco W51 wireless headphones will be available in three color options: velvet white (Velvet White), azure (Azure) and black (Feather Black). The manufacturer has priced the new product at 499 yuan, which is about $ 70.