Oppo F17 officially confirmed to launch alongside Pro variant in September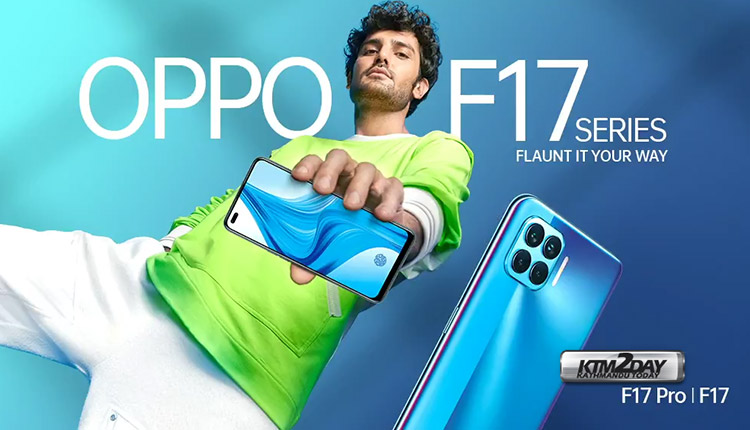 After announcing the existence of Oppo F17 Pro, the chinese company has now given few more details about it's standard model Oppo F17 which will be a affordable version of this series.
In it's previous teaser posted on Twitter, Oppo announced that Oppo F17 Pro will be the sleekest phone of 2020. In the teaser video Oppo mentioned that it's new smartphone will be 7.48 mm thick and weigh only 164 grams,
With no official date announced, the upcoming Oppo F17 series is only marked by "Coming Soon" by the company in its short teaser videos.
To give more information about the standard version Oppo F17 smartphone the company has released a new 20 second commercial which shows the device in more detail.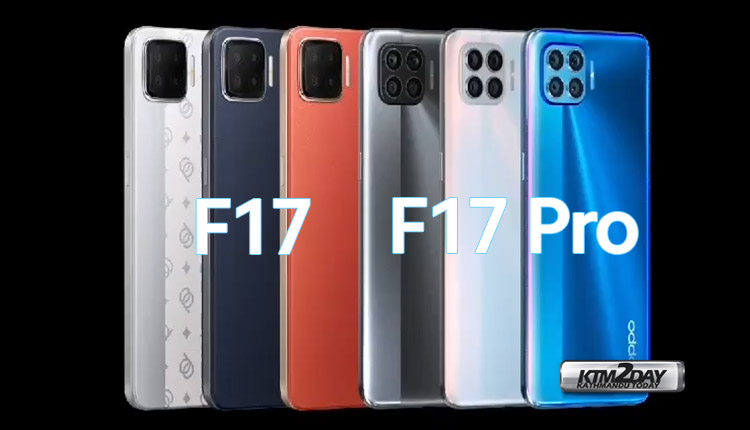 At the end of the video the Oppo F17 can be seen alongside the F17 Pro which clearly stands out or differentiates from the Pro model in terms of design. The design of the side frame on the standard Oppo F17 seems to have been inspired from the early iPhone 4 while the F17 Pro has a much modern curved design.
Both version are shown to be available in three color options. The Pro model is available in Radiant Blue, Snow White and Glossy Gray colors while the standard version F17 is shown in Red, Black and Pattern design.
In terms of camera, although there is no information about the resolutions but a 64 MP or 48 MP main sensors are expected. The design of the camera modules also differ in F17 and F17 Pro. The camera on the standard model is enclosed with dark glass on top, while on the Pro model the quad sensors are free and can be seen distinctively.
In other teasers released by the company, the Pro variant is seen to feature a dual setup pill shaped camera on the front for selfies. The report also suggests that the two devices will launch in India in September. More details on the two devices may be unveiled over the coming days through additional teasers.