PUBG: NEW STATE releasing on iOS and Android this November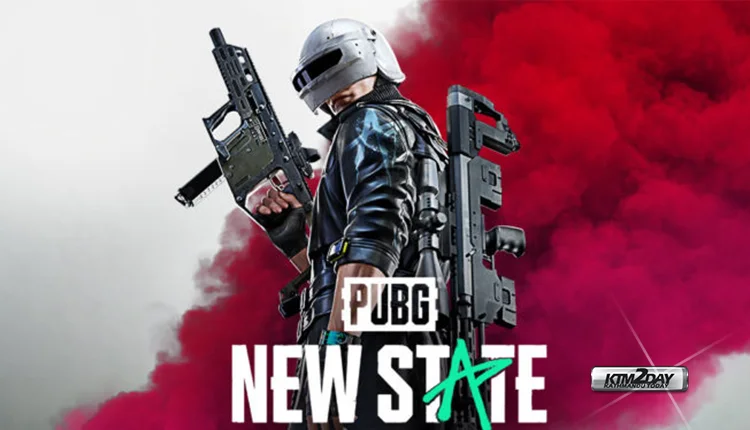 The popular Battle Royale Player Unknown's Battlegrounds franchise has just announced a new Free to Play title, which will debut directly on iOS and Android mobiles, it is PUBG: NewState. The date confirmed from Krafton is November 11,so it is just around the corner, and if the rush is a lot, you can be one of the first lucky ones to try it in its beta version between October 29 and 30, of course if you live in the Asian continent.
Of course we advance some details. PUBG: New State is a next-gen game set in the year 2051 and executive producer Minkyu Park has commented: "While PUBG: Battlegrounds boosted the battle royale genre, PUBG: New State defines the standards of a Battle Royale for the next generation." If this does not raise your expectations then we will tell you more.
PUBG: New State launches this November 11 for iOS and Android
The launch game includes four maps, however, regular updates are guaranteed with unreleased content, gameplays improvements and seasons that will influence the experience. Custom weapons, drone shop and a somewhat futuristic setting combine to create an atmosphere worthy of a next-generation video game, or at least that's what the developers claim.
If you are interested in being one of the first to jump off the plane, you can register through this link to PUBG: New State.
Other interesting details as not to lose track, is that the game will have an anti-cheat system, with it the use of unauthorized programs, emulators and mouse will be prohibited, so PC players are left out for the moment. As a special addition, there will be a section dedicated to community comments, they will be reviewed and reflected in the new patches.