Puma opens new store in Durbar Marg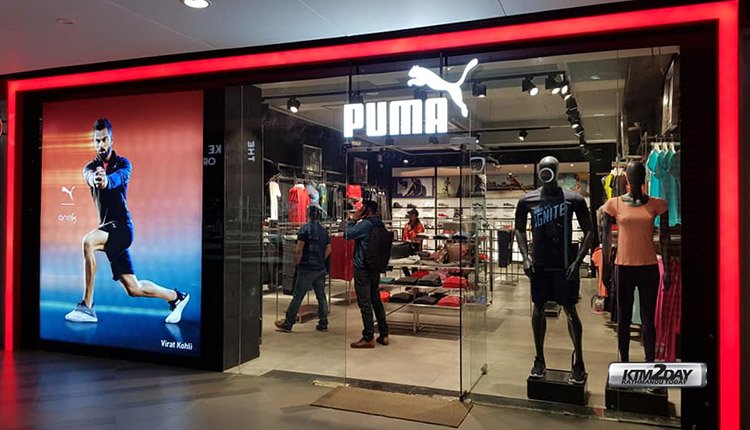 Puma has opened its new store at Durbar Marg, Kathmandu.
Indian actor Neha Dhupia launched the new store on Tuesday, according to a statement issued by the company.
A wide range of Puma's latest performance and sports style products ranging from lifestyle to football, running gear and gym wear amongst other are available at the store.
"We are happy to expand our business in Nepal and we hope to bring larger scheme of things to Nepal," Abhisek Ganguly, managing director of Puma India, said in the statement.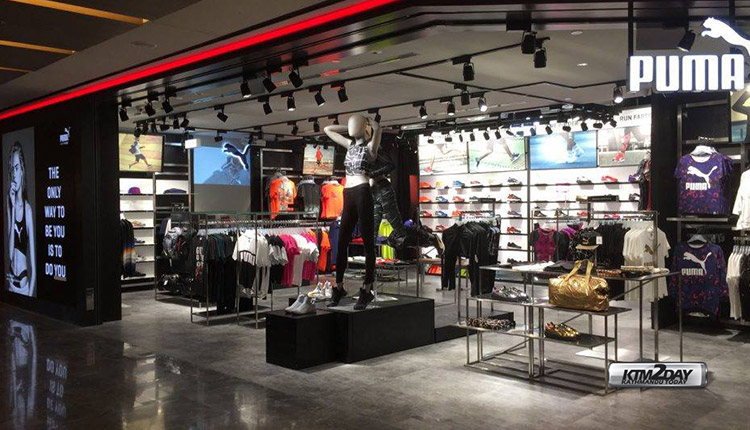 Puma, is a German multinational corporation that designs and manufactures athletic and casual footwear, apparel and accessories, which is headquartered in Herzogenaurach, Bavaria, Germany. Puma is the third largest sportswear manufacturer in the world.