Razer Blade 18 specs leak reveal Intel's i9-13900HX mobile CPU onboard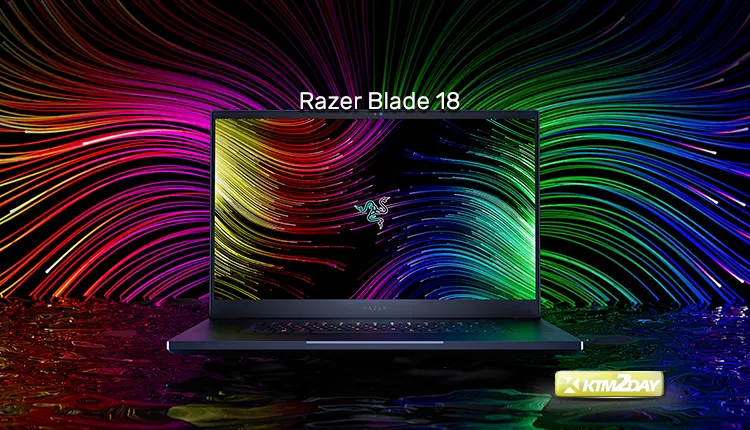 It appears that the next flagship gaming laptop from Razer, along with its specifications and excellent test results, have been leaked on Geekbench, as reported by the BenchLeaks Twitter account.
The Geekbench entry for the Razer Blade 18 (RX09-0484) notes that it will be equipped with a mobile processor from Intel's forthcoming i9-13900HX Raptor Lake family, as well as 32 GB of RAM.
To the best of Videocardz's knowledge, this would be the first Razer laptop to include a HX series CPU.
According to reports, Razer has opted for an 18-inch chassis, which hasn't been seen in nearly ten years, to house the HX CPU, which is simply a BGA version of the desktop SKU with the same 24-core and 32-thread architecture.
According to BenchLeaks, the i9-13900HX has a minimum frequency of 3.5 GHz and a maximum boost speed of 5.38 GHz, making it roughly 400 MHz slower than the desktop variant.
The i9-13900HX's single-core and multi-core scores of 2063 and 20164, respectively, make it look like a monster even when compared to the current-generation i9-12950HX.
Videocardz discovered that the i9-13900HX would be 14% quicker under single-core load and 45% faster under multi-core load compared to the i9-12950HX.
As another example, BenchLeaks evaluates AMD's desktop-grade Ryzen 7 5800X, claiming it is at least 87.7 percent slower under multi-core loads and 19.4 percent slower under single-core loads.
Raptor Lake mobile CPU series release date is currently unclear.
Intel CEO Pat Gelsinger has alluded to a late 2022 release date, but given Intel's history of releasing HX variants only after the H variants, we can anticipate the i9-13900HX to make its debut in the first quarter of 2023.