Redmi Airdot S – An improved version of budget wireless headphones launched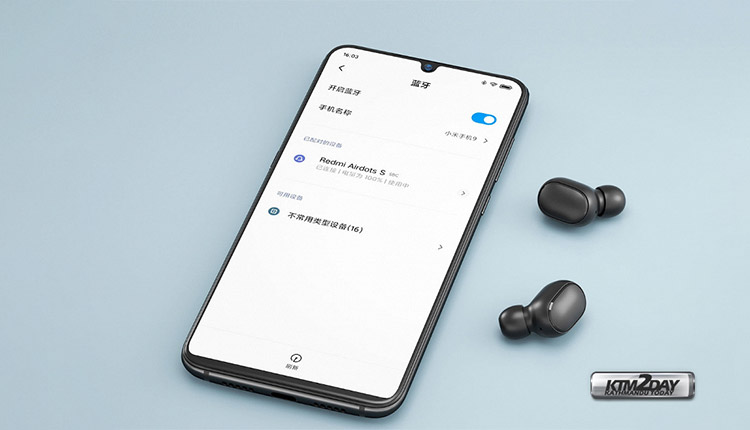 Redmi, a subsidiary of Xiaomi, today announced the new Redmi Airdots S. These are the sequel to its True Wireless headset oriented towards the budget market. The new AirDots S bring some changes and aspects where it stays the same.
This is not the second generation, but an improved version of the original. The price remained just as minuscule – 14 dollars. The design, color, dimensions, battery life and almost everything else have not changed.
The main change is that Redmi has worked on the pairing. Now the headphones are paired with the smartphone at once together, and not as before: first the main earpiece, and then the second.
The manufacturer also talks about a more stable and faster pairing and the inclusion of a reduced delay mode.
As a result, these headphones are expected to be easier to use, but in general it is still the same model. It is not yet known when the second generation will be released.