Redmi K30i will come as another cheapest 5G smartphone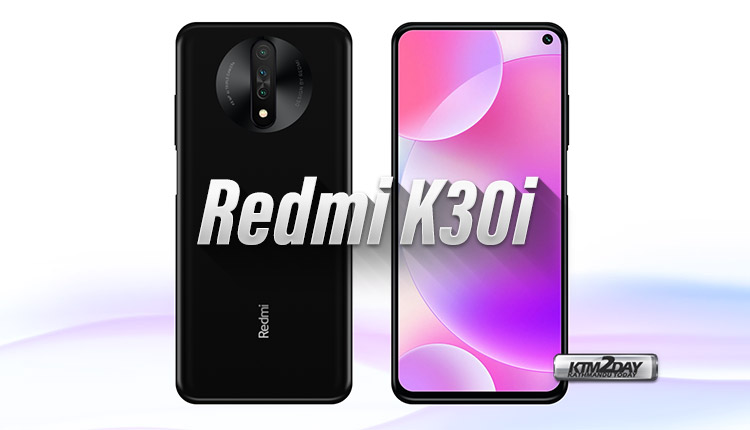 After launching the Redmi K30 and Redmi K30 Pro, several rumors point that Xiaomi will soon launch the Redmi K30i. This will be a more modest version of the Redmi K30 5G.
Now according to latest reports, Xiaomi is in-fact working on this a new smartphone and is expected to be launched anytime soon. The Xiaomi Redmi K30i will be one of the newest variant of the "Redmi K30" series that already has brought to the market – the Redmi K30, K30 5G, K30 Pro and K30 zoom.
The Redmi K30i will be one of the most affordable variant of this series that is expected to load some premium features at a lowest price range. The new leaks points out to the possiblity of this device to feature a 120 Hz display.
Redmi is the leader in creating smartphones with best quality to price ratio, which means users get most of the premium features at a lowest price possible. SHence, the Redmi K30i is expected to feature a support for fifth generation networks and to lower the price the company will opt for a less impressive 48 megapixel main camera on the rear. Recall that the more expensive Redmi K30 5G has a 64 MP primary sensor.
The rest of the Redmi K30i will remain the same as the Redmi K30. This includes the Snapdragon chipset, the 6/64GB memory and the rest of the cameras of resolution 8MP ultrawide, 2MP depth sensor, and 5MP macro units.
As for the front, the Redmi K30i features a punch-hole in the top right-hand corner for the selfie camera. The full-specced Redmi K30 5G has a larger hole on the front as it has two sensors occupying the space (20 MP + 2 MP) in a pill shaped.
The device is expected to retail at CNY1,799 ($255/€235), effectively making the K30i the cheapest 5G smartphone on the market.