Samsung Galaxy S20 Fan Edition showcased from every angle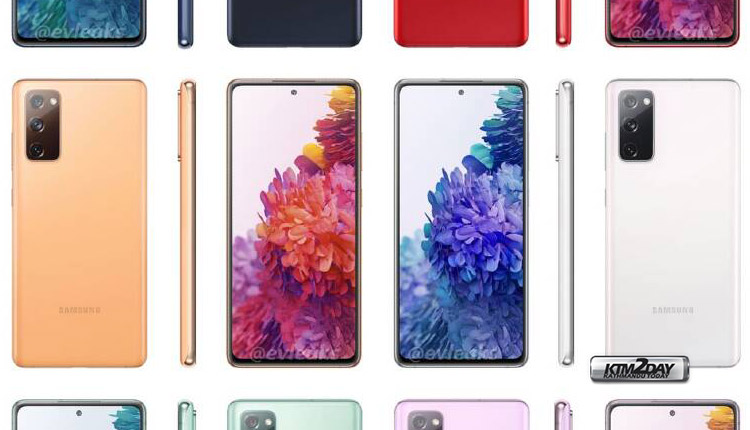 Samsung Electronics is preparing to release a new model in the Galaxy S20 series. The smartphone, called the Galaxy S20 Fan Edition, is expected in October with controversial specs . This time, a demonstration of the smartphone appeared on the network from all sides in two colors.
The computer model was created by the authoritative network informant Evan Blass, who regularly provides the public with reliable information about the latest developments in the IT industry.
Early rumours indicate that the Galaxy S20 Fan Edition will look identical to the Galaxy S20. To keep the price down, Samsung could replace the glass back for a plastic rear. Samsung did the same thing with the Galaxy Note 20 which is made from plastic, though one can easily be mistaken for frosted glass.
According to preliminary data, the smartphone will go on sale in six color options, including white, red, blue, orange, green and lilac.
It's rumoured that the Galaxy S20 Fan Edition would be powered by a Qualcomm Snapdragon 865 processor and not the Exynos 990 chipset. In other words, the S20 Fan Edition will be as powerful as the OnePlus 8 Pro and Xiaomi Mi 10.
It will be further backed by 6GB RAM or 8GB RAM and a 4500mAh battery. Does the S20 Fan Edition have 5G? A 5G-enabled S20 Fan Edition should be expected, though that variant will be likely to be limited to some countries.