Sanima Life Insurance opens applications for IPO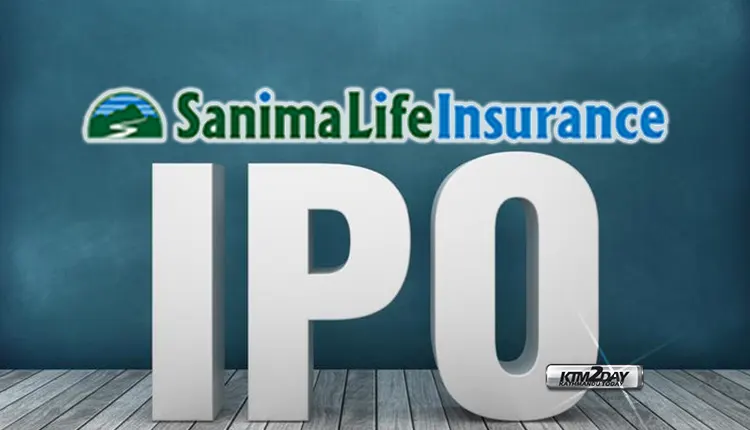 Sanima Life Insurance has issued an IPO worth Rs 600 million since July 4. The company has issued 6 million IPOs at a face value of Rs 100.
Out of the 6 million shares to be issued, 5 percent or 300,000 shares have been secured for employees and another 5 percent for collective investment funds, the company said.
The general public will be able to apply for the remaining 5.4 million shares. Insurance is about to issue 30 percent of its total issued capital.
Applications can be submitted for the IPO from Shrawan 20th to 24th at the earliest and till 2nd Bhadra if extended. Investors will be able to apply for a minimum of 10 lots to 30,000 lots per individual.
Interested applicants can apply through C-ASBA Member Banks and Financial Institutions and MeroShare website and app. The IPO issuance and sales manager is Prabhu Capital Limited.
Care Rating Nepal has given Care NP Triple B Issuer rating to the company's IPO. This indicates that it is moderately safe to meet financial obligations on time.
At present, the paid up capital of the insurance company is Rs 1.40 billion. After the IPO allotment, the paid up capital of the insurance company will reach Rs 2 billion.