Sony launches compact Xperia 5 III with Snapdragon 888 SoC in US markets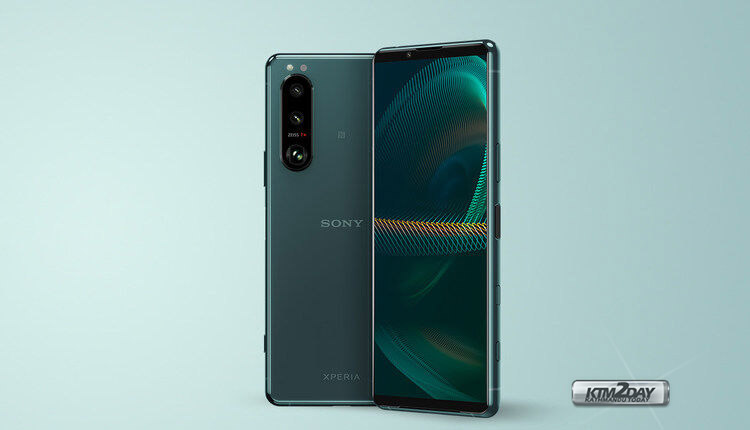 According to reports, Sony is introducing its $1000 new Xperia 5 III flagship phone in the US Markets. However, calling the phone "new" is a bit ridiculous, given the phone was unveiled nine months ago.
The Xperia 5 III is a high-end flagship device, as its price suggests. An 8GB of RAM, 128GB of storage, a 4500mAh battery, and an OLED display of 2520 x 1080 resolution are among the features of this phone.
There are three cameras on the back: a 12 MP primary camera, a 12 MP ultrawide camera, and a 12 MP 3x telephoto camera.
At barely 68 millimeters wide, it is one of the thinnest Android phones available. Only 4 millimeters larger in width than an iPhone 13 Mini, despite its 21:9 screen ratio. There will be an Android 12 upgrade, despite the fact that it is now running Android 11.
When it comes to design, Sony is a firm believer in following its own rules. In keeping with Sony's tradition, the design of the phone is angular and simple. The front bezel is a unique addition to the device.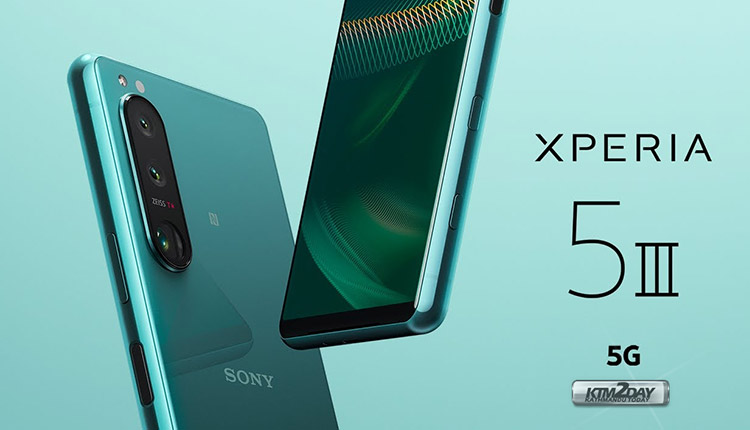 Instead of a notch or a hole punch, Sony used a large bezel to give the camera some breathing area, resulting in an uninterrupted display. The bottom of the phone was similarly left blank so that the front would be symmetrical. Other unconventional features include a side-mounted fingerprint reader, a hardware camera button, a microSD card, and even a 3.5 mm headphone port.
With this new release, most Americans will be reminded that Sony still makes smartphones after all these years.
By way of explanation, the company's smartphones aren't targeted at American consumers. You have to question about Sony's future in the market after witnessing LG throw in the towel on Android after years of struggling.
A profit for Sony's mobile division in April 2021 was a long time coming for the company, but it came with among of the lowest shipments of phones in years, so the news wasn't all good.
Since 2014, sales have been steadily declining, and the division was only able to balance its books by lowering expenses significantly. If you're in the market for a Sony branded compact Android phone, you can get one now.
Sony Xperia 5 III Specifications:
6.1-inch OLED display with FHD resolution, HDR and 120 Hz refresh rate
Snapdragon 888 processor
8 GB of RAM with 128/256 GB of internal storage
8 MP front camera

Three rear cameras:

12 MP main sensor (24 mm, f/1.7, OIS)
12 MP wide-angle sensor (16 mm, f/2.6, dual PDAF)
12 MP telephoto sensor (70-105 mm, f/2.3, OIS)

iToF 3D sensor (Xperia 1 only)
5G connection, P2 port, stereo sound, Dolby Atmos and IP68 certification
4,500 mAh battery with fast charging of 30W (wireless only xperia 1)
Android 11 running under Sony's interface