Tata Motors introduces Care Plus maintenance package for it's customers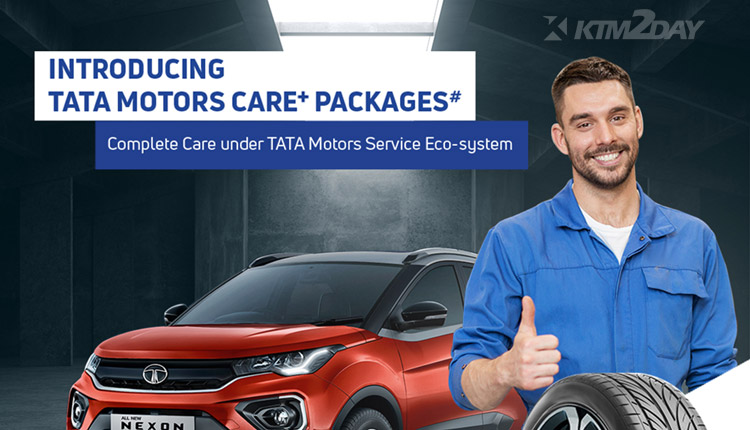 'Tata Motors Care Plus' has been introduced to Nepal by Sipradi Trading Pvt. Ltd. in conjunction with Tata Motors Nepal.
After-sales servicing has always been a top priority for Tata Motors and Sipradi.
It's possible to save money and be safe on the road thanks to the Care Plus maintenance package. There are currently nine models of Tata Motors in the Nepali market. Although only Tata Nexon petrol cars presently have Care Plus, the company has intentions to expand its service to other makes and models in the near future.
Customers will now be able to rest easy knowing that their automobiles are running as they should. As an additional perk, Care Plus comes with scheduled services such as wheel alignments as well as vehicle cleaning.
As a result, Care Plus will be available to clients within the first 365 days of the vehicle's sale or before the vehicle has traveled 15,500 kilometers.
There will be 24 service centers of Sipradi that will offer the Care Plus package.