Total ban on import of 10 items including liquor, motorcycles and mobiles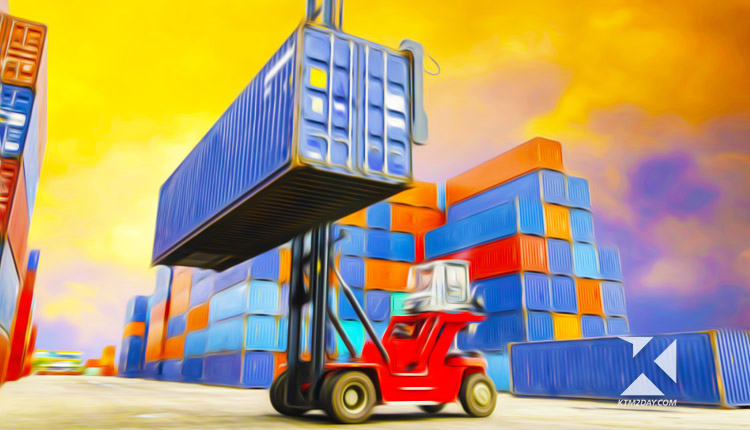 The government has banned the import of 10 different items from alcohol to motorcycles as foreign exchange reserves are declining due to excessive imports.
The Ministry of Industry, Commerce and Supplies has decided to tighten the import of liquor, motorcycles, cars, jeep vans, diamonds and televisions.
According to the Ministry, the diplomatic missions in Nepal will not be barred from importing the banned items for their own purposes.
Also, the ministry says that this provision will not be applicable in the case of those who have completed the process of importing from the banking channel before April 26(Baisakh 13).
Import Prohibited Items
1) Kurkure, Kurmure, Lays chips and similar products
2) All kinds of ready-made liquor (except raw material)
3) Cigarettes and tobacco products (except raw material)
4) Diamond (except industrial raw material)
5) Mobile sets
6) Color television (Above 32 inches)
7) Jeeps, cars and vans (excluding ambulances and hearse)
8) Motorcycles over 250 cc
9) All kinds of toys
10) Play cards