Government extends import restriction further until mid-Nov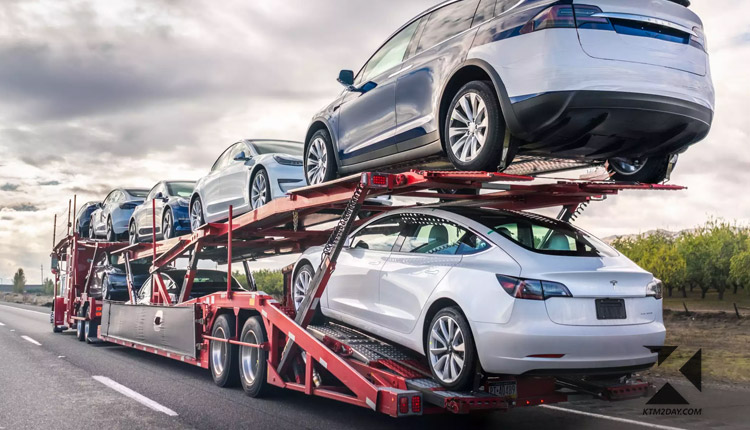 The government has decided to keep the restriction on the import of automobiles, alcoholic beverages, smart phones over $300, and motorcycles over 150cc. The government has further extended the restriction until mid-November.
The government, which had previously permitted the entry of six of ten commodities by October 28, has reinstated the restriction on four of those items.
On the Ministry of Industry, Commerce, and Supply's recommendation, the Council of Ministers has opted to continue the restriction.
As foreign exchange reserves fell due to large imports, the government instituted an import embargo. In recent years, automobile industry executives have advocated for the liberalization of imports. Prior to Dashain, the administration had announced that the facility will open in October. Nevertheless, the administration maintained the import embargo further into October.
On the 13th of Baisakh, the government announced in the gazette that foreign exchange reserves were depleting and prohibited the import of ten commodities. In August of last year, the prohibition on six goods was lifted. Initially, it was prohibited to import kurkure, gemstones, playing cards, televisions larger than 32 inches, cigarettes, and tobacco.
The National Bank was in favor of the prohibition, citing the fact that the foreign exchange reserves had not increased and the international situation did not portend a favorable outcome.
The administration retreated after the National Bank, which is responsible for the external sector's stability, stated that imports should not be permitted. The government was under pressure to allow private sector imports.