US Dollar reaches an all time high, exchange rate at Rs 126.34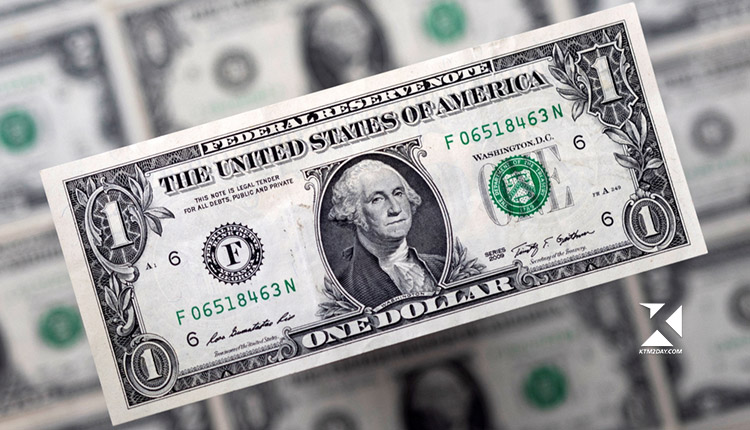 Nepal Rastra Bank (NRB) has fixed the exchange rate of one US dollar at Rs 126.34 for Wednesday. This is a record high for the American dollar. Earlier, the exchange rate of one US dollar had reached Rs 125.72 on Thursday.
In the days that followed, the dollar weakened. It had started rising again from Tuesday. Meanwhile, the US dollar set a new record on Wednesday.
Nepalis have to pay at least 126 rupees 34 paise to buy a dollar on Wednesday.
The Nepalese currency has also depreciated as the Indian currency has weakened against the dollar.
Nepali currency is pegged to Indian currency. That is, when Indian currency is strong with other currencies, Nepali currency is also strong and when it is weak, it is also weak.
The Indian rupee traded at 78.83 against the dollar on Tuesday. The Indian currency has also weakened so far.
The rise in the price of petroleum products is due to the weakening of the Indian rupee due to foreign investment flowing out of India. Some are projecting that they will have to pay up to 79.50 for a dollar. Institutional foreign investors sold 12.78 billion shares in the stock market on Monday alone.
In recent days, such investors have increased their share sales there. Last Thursday alone, such investors sold shares worth Rs 23.19 billion, according to media reports.
Thus, as the money started flowing out, the Indian rupee came under more pressure. As the Nepali currency is depreciating along with the Indian rupee, there will be a need to spend less on imports.
Consumers in the Nepali market have to bear the brunt of the price hike. Those who have gone for foreign employment will get higher prices in the foreign currency they remit back home.