Xiaomi says goodbye to the brand "Mi"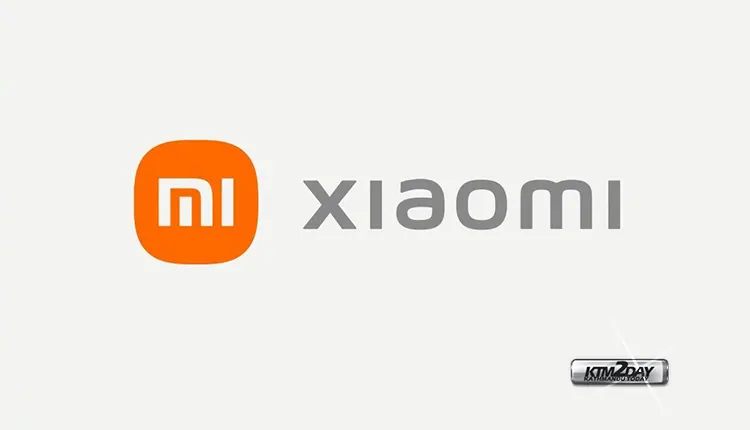 Xiaomi's future products will not arrive under the "Mi" brand, as confirmed by the company. The Chinese firm has been launching smartphones, home devices and other gadgets with this nomenclature, which currently serves to distinguish its flagship devices from other models. In China, the manufacturer already offers its smartphones and products without this brand.
The main reason for this decision is due to the huge expansion of Xiaomi during the last months. The company wants consumers to associate their products and smartphones by the "Xiaomi" brand, and not by "Mi".
Therefore, future mobiles, smart products or accessories will be called simply "Xiaomi" and the corresponding version number — for example, Xiaomi 12. In fact, the Xiaomi Mix 4, its latest flagship has been the first model to eliminate this nomenclature.
From the third quarter of 2021, the Xiaomi "Mi" product series will be renamed "Xiaomi". This change will unify our global brand presence and close the perception gap between the brand and its products.

Xiaomi comments in a statement to XDA.
The Chinese firm will keep the brands Poco and Redmi, which serve to differentiate two ranges of smartphones completely different from the so-called "Mi" series. Poco mobiles are characterized by being powerful smartphones at a reduced price, while the Xiaomi Redmi catalog is composed of mid-range and entry-line mobiles with balanced specifications regarding the price of each model.
Xiaomi will keep the "Mi" brand on current smartphones
The current models will also retain the "Mi" branding to avoid confusion. The word "Mi" will also continue to be present in the firm's logo, which was recently modified by Japanese designer Kenya Hara. "Mi" refers to the last two words of the name "Xiaomi", and is an acronym for "Mobile Internet", although the CEO of the company has also associated this word with different meanings.
Many Android manufacturers maintain brands for their different ranges. Oppo, for example, lists its flagships under the nomenclature "Find", while Samsung's smartphones are marketed under the name "Galaxy". OnePlus, on the other hand, is one of the few manufacturers that does not include a brand in its high-end models.