Xiaomi starts another wave of updates for MIUI 12! See if yours is on the list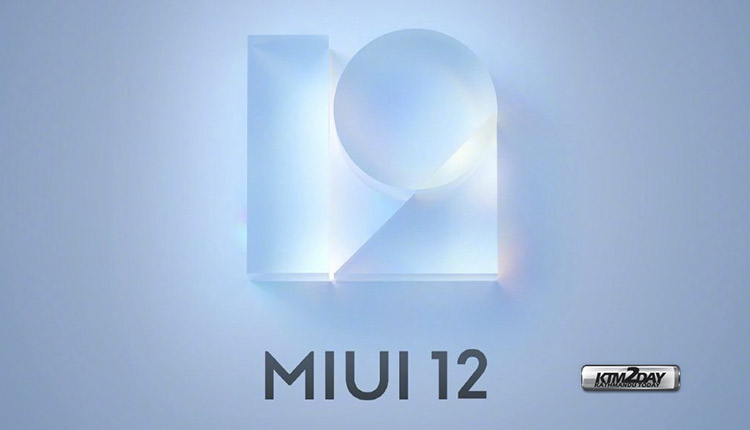 MIUI 12 is the latest version of the popular interface created by Xiaomi, being considered by many even more important for the brand's smartphones than the main Android updates. It is not easy to understand why, since it is through MIUI updates that Xiaomi smartphones receive practically all new features and innovations.
Some of the most prominent features brought by MIUI 12 include support for dynamic always-on screen , smoother animations, improved Dark Mode and more. Now, Xiaomi has started a second phase of launching the stable version of MIUI 12 for several of its smartphones, as well as its subsidiaries Redmi and POCO.
Before you see if your smartphone is on the latest list, it is important to note that the manufacturer releases updates in a phased manner and it may take a few weeks to reach all markets.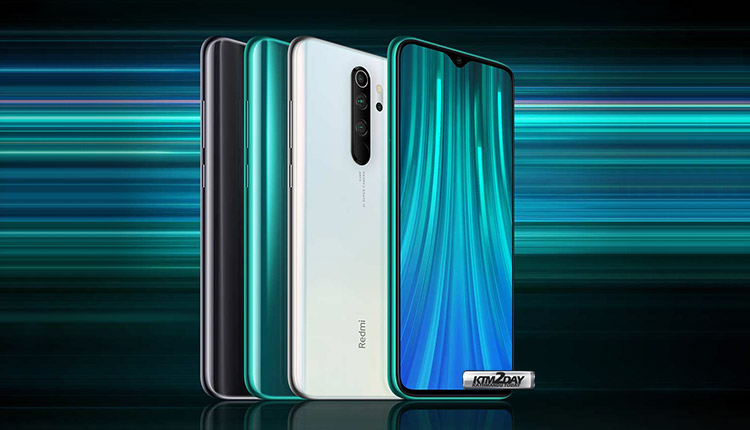 Xiaomi smartphones that are receiving the stable version of MIUI 12
Xiaomi Mi Mix 3
Xiaomi Mi Mix 2S
Xiaomi Mi 9 SE
Xiaomi Mi 8 | Mi 8 UD | Mi 8 Explorer Edition
Xiaomi Mi CC9 | Mi CC9 Pro | Mi CC9 Meitu Edition
Redmi Note 8 Pro
Redmi Note 7 | Note 7 Pro
Redmi 10X 4G | 10X 5G | 10X Pro 5G
Smartphones that received the stable version of MIUI 12 in the first phase
Xiaomi Mi Note 10 Lite
Xiaomi Mi 9 | Mi 9 Pro 5G
Xiaomi Mi 9T | Mi 9T Pro
Redmi K30 | K30 5G | K30 Pro
Redmi K20 | K20 Pro
Redmi Note 9
Redmi Note 8 Pro
POCO F2 Pro
POCO X2
It is important to note that for now, there is only confirmation that this second phase has started to receive the update in China. So it is likely that it may still be some time before they start making the update available to users in Europe.
Full list of Xiaomi smartphones that will eventually be upgraded to MIUI 12
Xiaomi Mi 9 | Mi 9T | Mi 9T Pro
Redmi K20 | Redmi K20 Pro
Xiaomi Mi 10 Pro | Mi 10 | Mi 10 Lite
Xiaomi Mi Note 10 | Mi Note 10 Lite
Xiaomi Mi Note 3
Xiaomi Mi 8 | Mi 8 Pro | Mi 8 Lite
Xiaomi Mi 9 SE | Mi 9 Lite
Xiaomi Mi Mix 3
Xiaomi Mi Mix 2 | Mi Mix 2S
Xiaomi Mi Max 3
POCO F1
POCO X2
POCO F2 Pro
Redmi Note 9 | Note 9s | Note 9 Pro | Note 9 Pro Max
Redmi Note 8 | Note 8T | Note 8 Pro
Redmi Note 7 | Note 7S | Note 7 Pro
Redmi Note 6 Pro
Redmi Note 5 | Note 5 Pro
Redmi 8 | 8A | 8A Dual
Redmi 7 | 7A
Redmi 6 | 6 Pro | 6A
Redmi Y3
Redmi Y2
Redmi S2