Yamaha to setup assembly plant in Bhairahawa Nepal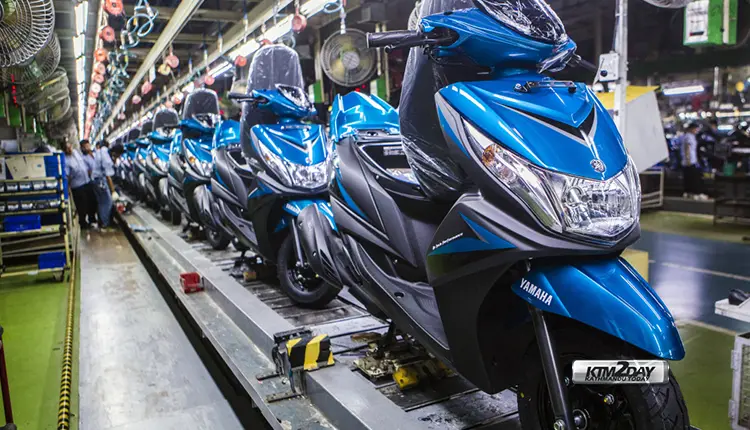 MAW Enterprises is preparing to set up a Yamaha motorcycle assembling plant in Bhairahawa. Bishnu Agrawal, managing director of the company and president of the Confederation of Nepalese Industries, expressed his plans on setting up a Yamaha motorcycle assembling industry in Bhairahawa.
Agarwal said that preparations are currently underway to set up Yamaha's assembling industry. He also said that his company is working in the initial phase for land acquisition for setting up this industry.
"The auto market in Nepal is growing exponentially. Every country builds its own ecosystem. Some companies have already started assembling, so we have got our hands on it," he said.
MAW has been importing and distributing world famous auto brands. Entering the automobile sector from the Yamaha motorcycle business, the company has been working as the official dealer of brands including Skoda, Jeep, JCB, Foton, Bass & Treble, Trane, Kone, Greaves in Nepal.
According to him, it is not yet clear how much the final investment will cost. However, he said that the industry will be established with huge investment.
He said that the development of automobile industry all over the world would start from the assembling industry and it has also started in Nepal. Currently, two companies are assembling motorcycles in Nepal. Jagdamba Motors under Shankar Group is assembling TVS motorcycles while Golchha Organization is assembling Bajaj motorcycles.