ZTE Axon 30 5G with under display camera set to debut in global market on Sept 9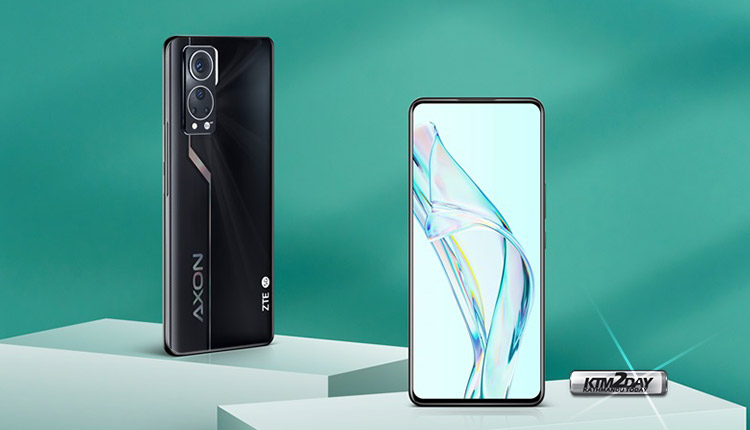 After failing in the first attempt to offer a good solution for selfies through a camera hidden under the display panel, ZTE launched the Axon 30 5G, a new smartphone that promises to shoot better photos without the constant blurs as seen in the previous generation. The company claims to have overcome several technical hurdles to make the camera truly invisible.
With the launch of the Axon 20 last year, ZTE has been heavily criticized by the international specialized media. Smartphone camera tests showed that the selfies were hazy and smooth, with dim colors and burst highlights, even during the day.
ZTE was precisely the first to launch this technology to the market – in 2020 – but the results were not impressive. The tech community highlighted that the area of the screen under which the camera was located had a lower resolution, which was easier to notice when using a colored wallpaper.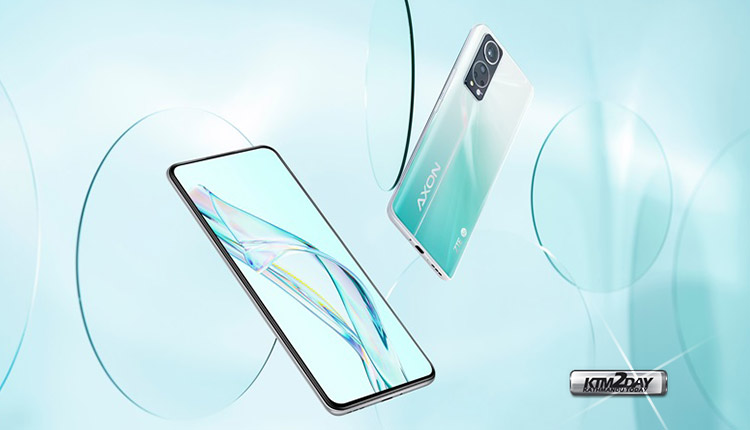 ZTE Axon 30 5G brings a new camera built into the screen
The ZTE Axon 30 5G brings us the second generation of under-display cameras. To hide the camera as much as possible under the screen, ZTE doubled the pixel density of the area in question —from 200 ppi to 400 ppi. The company also increased the display layers to avoid the higher pixel density not reducing the light sensitivity of the camera.
As a result, seven layers of transparent materials and three processing technologies were used to increase light reception.
Regarding the sensor, it has a resolution of 16MP . It features a 4 in 1 pixel binning technology, allowing you to capture images with pixels equivalent to 2.24um.
Specifications includes 120 Hz screen and Snapdragon 870
The specifications of the Axon 30 include a 6.92-inch AMOLED Full HD+ screen, a 10-bit panel with a 120 Hz refresh rate and 360 Hz touch sampling rate.
Another big news is the processor chosen for the ZTE Axon 30 5G. After its predecessor stuck to a mid-range SoC, the new model comes equipped with a flagship range processor, although it is not the most powerful on the market.
Supporting the Snapdragon 870 will be either 6GB or 12GB of RAM, depending on the configuration you choose. To store your data you will have 128GB or 256GB of UFS 3.1 internal memory.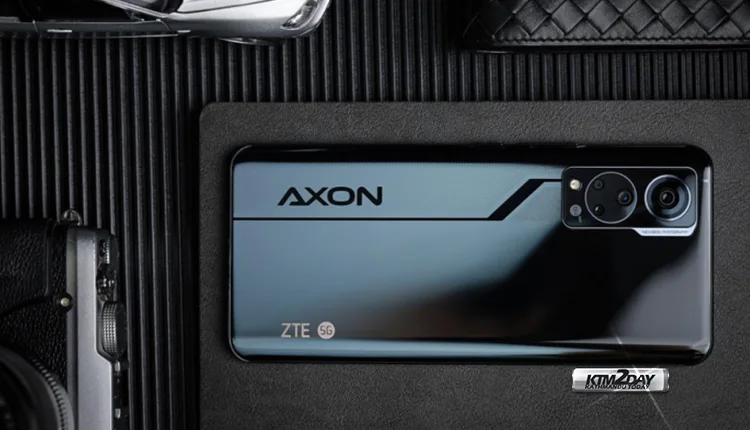 The rear camera includes four lenses, one with 64 MP main sensor, an ultrawide with 8 MP sensor, a 5 MP macro and a 2 MP depth sensor, which helps in portrait mode. The only change from the previous generation is the macro camera, which now has higher resolution.
The Axon 30 has a 4,200 mAh battery and 55 watt fast charging. Like its predecessor, 5G support is guaranteed. The factory operating system is Android 11.
ZTE Axon 30 5G Price in Nepal
The ZTE Axon 30 5G was unveiled in China recently last month. The ZTE Axon 30 5G in now set to debut in several global markets in September 9, 2021 across the continent in the prices mentioned below :
ZTE Axon 30 5G (8GB / 128GB) – $500
ZTE Axon 30 5G (12GB / 256GB) – $600
Here is the complete list of countries where the phone will be available:
Europe: Austria, Belgium, Latvia, Bulgaria, Lithuania, Croatia, Luxembourg, Cyprus, Malta, Czech Republic, Netherlands, Denmark, Estonia, Portugal, Finland, Romania, Slovakia, Germany, Slovenia, Greece, Hungary, Sweden, Ireland, Italy, Spain, Poland, France, United Kingdom
North America: United States, Canada
Asia-Pacific: Australia, Singapore, Indonesia, Macao SAR China, Malaysia, Philippines, Vietnam, Republic of Korea, Hong Kong SAR China, Thailand, Ukraine,
Middle East: Israel, Saudi Arabia, United Arab Emirates, Kuwait
Africa: South Africa