100Plus isotonic drink and Seasons ice tea launched in Nepali market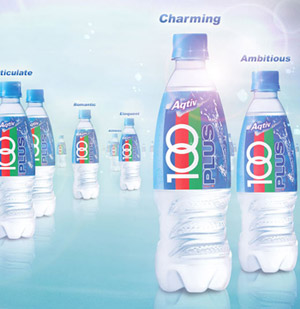 Marigold, in association with F&N, launched 100plus and Seasons Ice Tea — that are very popular beverage brands in Singapore and Malaysia — in Nepal.
100plus is an isotonic drink and one of the leading beverages in Singapore and Malaysia for 15 years, the company said adding that 100plus combines a blend of glucose, sucrose, carbohydrates and electrolytes for quick and efficient transport of energy and re-hydration to the body.
Rabindra Man Shrestha, president of Marigold Group said that the drink replenishes the body with necessary minerals that are lost and required after strenuous physical activity. "It is available in the domestic market in two varieties which are 100plus original and 100plus Lemon Lime," he added.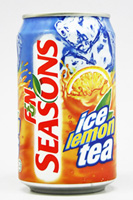 The products are available in all departmental stores, restaurants, mini marts, health clubs, and sports bars and trekking routes for Rs 50. The drink which is caffeine free is targeted at teenagers, youngsters, executives, students and sports persons. "We are confident that it will be appreciated in the market and will do well," he added.
Similarly, Seasons ice lemon tea is also being made available in the domestic market along with 100plus by F&N Singapore.
F&N is a leading Pan Asian Consumer Group with core expertise and dominant standing in the Food and Beverage, Property and Publishing & Printing industries. It is also in the 15 top most valuable brands in Singapore.