Park View Horizon nearing completion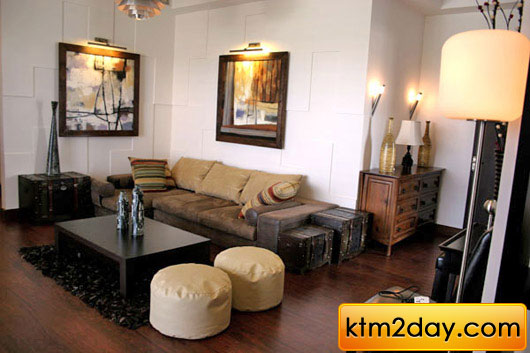 Varun Developers Private Limited, a subsidiary of RJ corporation, is on the verge of completing super luxurious upper-end condominiums–Park View Horizon. This is the first of its kind in Nepal.
Park View Horizon is located at Ringroad Dhapasi Height. It is the first residential project in Nepal to get clearance from the Ministry of Environment, Science and Technology.
Being the first project in Nepal to have its exclusive condominiums with 70 per cent open and landscaped surroundings, the project offers world-class amenities, Dilip Neupane, General Manager, Park View Horizons, said.
It is also the first high-rise residential building of Nepal with earthquake resistant structure approved by the division office of the Ministry of Physical Planning and Works, Neupane said.
"The construction is going in full swing and is expected to furnish the high-class living in Nepal very soon,' said he said.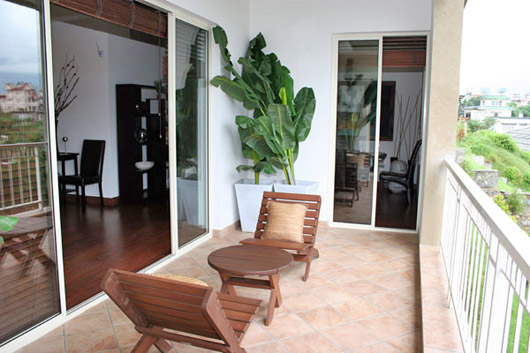 Located amidst the splendid grace of nature, the project is the perfect of aesthetics beauty and functional brilliance," he added.
With the best global themes in home-decor, Park View Horizon is projected to redefine compactness and joy together with total freshness to people with discerning tastes.
This veritable work of art offer world-class amenities like Jacuzzi, gymnasium and Sauna, centrally heated and air condition apartments, separate Swimming pools for adults and kids. Tennis court for residents, jogging plus walking tracks, children's play area, kids zone, multi-level basement parking, 24 hours High Tech Security system and 100 per cent power backup, the company said.
With unmatched facilities and superb living standards, the company also expects to set entirely new benchmarks in lifestyle of Nepal, it said.