Nepali graduates migrate to Japan as farm workers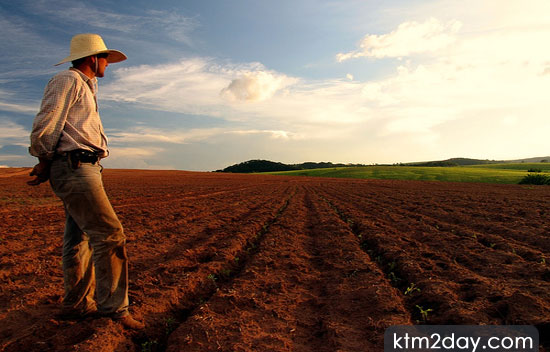 Are university graduates migrating from the country to work as farm workers in foreign lands? Surprising though, the answer is, yes.
"Around 70 per cent of the 2,200 applications that came in response to a job opening advertisement for 28 farm workers for Japan were from university graduates. Half of these graduates are from urban areas and do not know farming," said Hansha Raj Wagle, managing director, Pathibhara Overseas Pvt Ltd, an outsourcing agency.
These workers will go to work in Japan under a cooperation programme by Japan International Training Cooperation Organisation (JITCO).
"We are disappointed with the response," he said, describing the situation as a failure of the country's education system.
Nepali outsourcing agencies have received requests for 156 workers under Japan International Training Organization Cooperation (JITCO) for 2009-10. Among 171 outsourcing agencies selected for JITCO in January, only nine agencies have received demand for workers in the last six months. The government hopes to send at least 2,000 workers to Japan in 2010.