Yamaha launches Alba YBR 110 in Nepal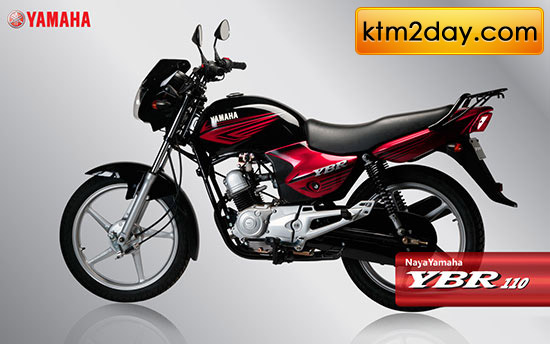 Morang Auto works (MAW), the sole authorized distributor of Yamaha bike for Nepal has launched Alba YBR 110 replacing its earlier model Alba 110 cc.
"It has the best combination of performance, mileage and style," the company stated in a press statement. Alba YBR 110 cc is available in three different colors — red, black and in combination of both the colors.
Alba YBR 110´s main features comprises electric start, air cooled 4-stroke SOHC (Single Over Head Cam) engine. The bike has a speed smooth gear box with perfectly spaced gear ratios that doesn´t require frequent changing of gears. This bike has brighter multi-reflector headlight for better visibility at night.
YBR 110 suspension´s characteristic of rebound damping along with fast and slow compression is very well suited for Nepali road conditions. The twin cradle down tube type frame has optimum strength, rigidity balance and outstanding longitudinal and lateral stability.
MAW claimed that Alba YBR 110 cc should also maintain the highest position in sales in its segment.
The sales of bikes have started from all the Yamaha outlets throughout Nepal. MAW is providing its customers with a cash discount of Rs 5,000, which is valid for a limited period.
Yamaha Alba YBR
Displacement: 110 cc
Price : Rs 128,900
Similar Post :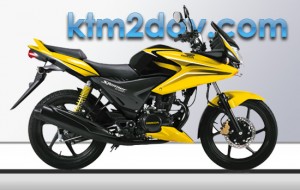 Honda Stunner CBF launched in Nepal