NEC's NP-series projectors launched in Nepal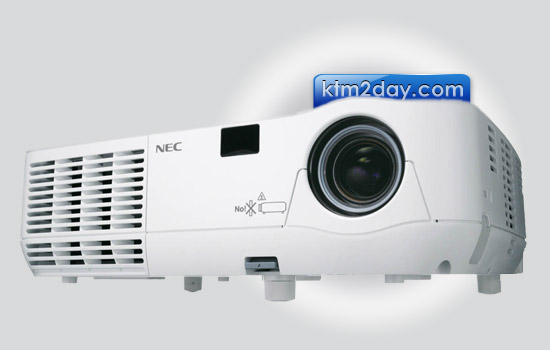 NEC Asia Pacific (NEC APAC), a leading IT and network solutions provider and systems integrator based in Singapore and a wholly-owned subsidiary of NEC Corporation with headquarters in Tokyo, Japan, said it appointed Evolution Trading Pvt Ltd, Kathmandu, as the official distributor for NEC's NP-series projectors in Nepal.
NEC offers a captivating line-up of projectors to meet the needs of industries. Its NP-series of projectors have been introduced in April 2008 and has been the leading brand for the projector market worldwide and in various markets in the Asia-Pacific region, said the company.
Evolution Trading Pvt Ltd is a leading electronic lifestyle and office automation solutions provider and has started the distribution of NEC's NP-series projectors in Nepal since July this year.
"NEC is always on the look-out for new markets and new partners to distribute its multimedia products," Vincent Koh, vice-president for Multimedia Platforms at NEC, APAC, said. "We are excited about our entry into the Nepali market and introduction of our NP-series of projectors to the business community in Nepal," he said.
"We believe that in partnering with NEC," said Tarun Bajracharya, director at Evolution Trading Pvt Ltd that plans to cater to educational, institutional and business sectors with high-quality Japanese projectors.