Government to put ban on unregistered foreign TV channels in Nepal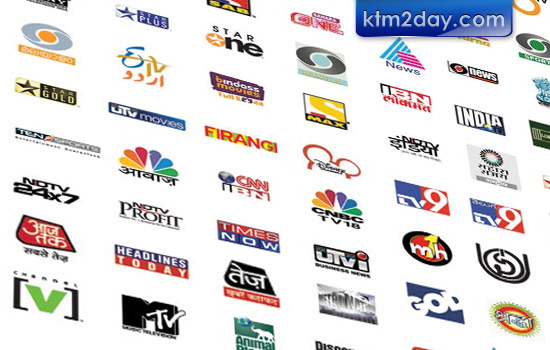 The Ministry of Information and Communications (MoIC) has directed all 75 districts administration offices to take foreign channels who haven't received its downlink permission off air. Such a move follows widespread complaints that some foreign channels are broadcasting indecent and anti-social contents. MoIC a few days ago had formed a committee to oversee the content of foreign channels before giving downlink permission.
According to cable television entrepreneurs more than 125 foreign channels are available across the nation and only 95 channels have submitted applications seeking downlink permission till now.
The National Broadcasting Act 1991 makes licence compulsory for foreign channels willing to broadcast in Nepal.
The Act allows authorities to ban the unregistered foreign TV channels. MoIC is consulting with cable television operators to ban those channels that have not got its permission.
Ministry officials say if found broadcasting without acquiring the downlink permission foreign channels are subjected to punishment according to the Broadcasting regulation. "We have started monitoring across the country and the illegal channels we will be banned after Dashain," said MoIC spokesperson Ram Bilash Koirala.
Meanwhile, MoIC has directed Nepal 1 Channel, an India-based Nepali language channel, to change itself to get the downlink license."Nepal 1 Channel is broadcasting news and other programmes giving an impression that Channel is a Nepali, which is not true. While broadcasting it should make clear that it is not a Nepali channel," said Koirala. BBC and CNN are among those international television channels seeking downlink permission.