Jeanswest opens its first exclusive showroom in Nepal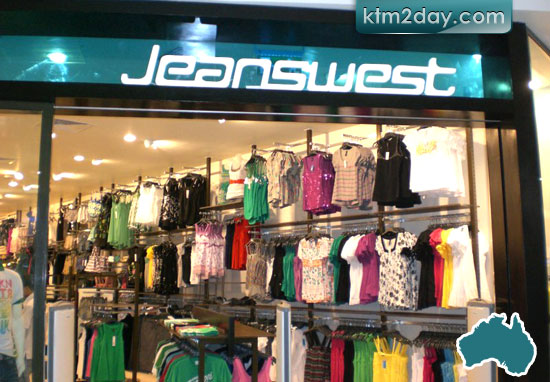 Jeanswest, an Australian Denim brand, has opened its first exclusive showroom in the capital.
The company, which has appointed Italina Enterprises as its sole agent for Nepal, will be selling its products through the outlet.
It has been offering its products globally through its 2,200 stores around the world.
Jeans, jackets, sweaters, t-shirts, belts, scarf's, accessories and premium casual wear are among its popular products, states a press release.