China Eastern to start flights to KTM from January 11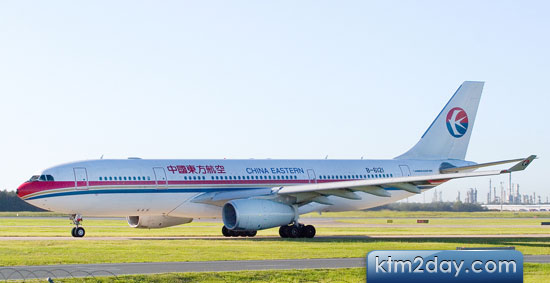 China Eastern is starting its flight on Kumming-Kathmandu-Kumming route from January 11.
According to Zhao De Jiang (Ansen), station manager of the China Eastern, the airlines will fly on Tuesdays, Thursdays and Sundays. "China Eastern Airlines is one of the biggest airlines of China," he said, adding that it also is a controlling shareholder of China Cargo Airlines, China Eastern Jiangsu Airlines Co and China Eastern Wuhan Airlines Co.
Based in Shanghai the airlines got the approval to fly on Kathmandu-Kunming — capital of Yunnan province route in August. "It will have direct flights from Kunming to Kathmandu and connecting flights to Guangzhou, Beijing, Shanghai in China and other destinations in South East Asia, South Asia and Europe," he added.
China Eastern is the third Chinese airline allowed by Chinese government to operate in Nepal. It is expected to bring in more Chinese tourists. Recently, Chinese tourist arrivals have also seen steady growth as in December it posted a robust growth of 24.4 per cent arrivals from China.(Source:THT)