TIA 13-yr old radar still out of order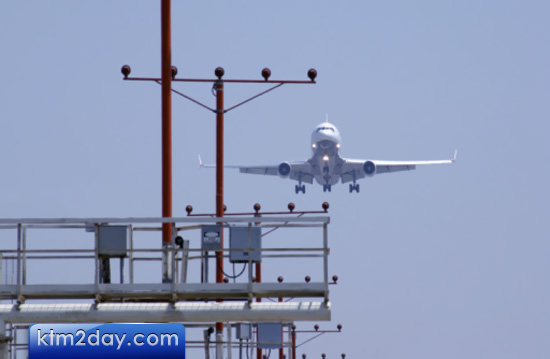 The only international airport in the country is facing air traffic jam due to technical problem in the radar, which was rectified yeseterday but today again it showed signs of probelm. The existing radar was set up at a cost of $34 million some 13 years ago. According to Sanjeev Gautam, Air Traffic Management (ATM) director at CAAN, the air traffic will face severe hurdles in the absence of radar system. Civil Aviation Authority of Nepal (CAAN) tried to fix the problem yesterday, flights are still being operated through Procedure Control Service (PCS) for the third consecutive day today.
The technical problem of the Tribhuvan International Airport's only radar – that helps surveillance of the incoming and outgoing flights – for the last three days has created more traffic jam in the already clogged international airport, according to the the CAAN officials.
"But we have identified the problems," TIA official said, adding that a technical team is trying to fix it.
"Basically, radar operates through Remote Control System," Mahendra Singh Rawal, director at the Communications, Navigation and Surveillance (CNS) Department of CAAN, said. The air traffic has been managed by the manual process 'Local Control System' that consumes lots of time creating air traffic jam.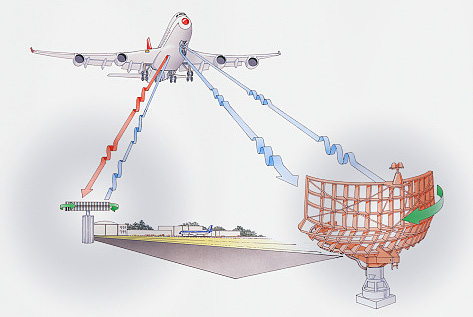 Surveillance technologies
KATHMANDU: Digital Airport Surveillance Radar (DASR) system detects aircraft position and weather conditions in the vicinity of civilian and military airfields. The older radars, some up to 20 years old, are being replaced to improve reliability, provide additional weather data, reduce maintenance cost, improve performance, and provide digital data to new digital automation systems for presentation on air traffic controller displays. Similarly, Automatic Dependent Surveillance-Broadcast (ADS-B) is a cooperative surveillance technique for air traffic control. An ADS-B-equipped aircraft determines its position and sends relevant information.(Source:THT)