Clarity, legal tangles hurt VoIP markets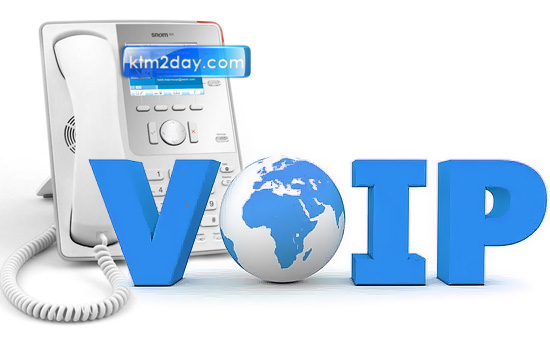 Though the government has licensed four companies to provide Voice Over Internet Protocol (VoIP) service for incoming calls, telecom operators are still losing Rs 160 million every month because of illegal VoIP channels that have been mushrooming in the country, of late, said Bhesh Raj Kanel, chairperson of regulatory body Nepal Telecom Authority (NTA).
"The calls may have been diverted into illegal VoIP channels because of expensive termination rate," an official said, adding that the absence of legal VoIP for incoming calls has is affecting clarity and competitiveness in the business environment.
"If formal VoIP channel for incoming call is established, the incoming call rates from abroad will drop significantly and illegal VoIP business can end," he added.
"Due to the government's decision to open VoIP and Internet telephony, the rate of outbound international telecommunication service from Nepal has significantly decreased," NTA said.
NTA has licensed four telephone service providers — Nepal Telecom (NT), United Telecom Ltd (UTL), Spice Nepal, and STM Telecom to operate VOIP channel for incoming calls.
"We have just received the permission from NTA and will start the service soon," Dinesh Dev Panta, deputy manager at NT, said, adding that NT is going to set up the VoIP technology for incoming calls soon.
According to him, NT is planning to leverage the Internet-based Session Initiation Protocol (SIP) for making phone call inside the country.
The system has so far been applied only for making calls outside the country.
"NT will implement the system for enabling its customers to make calls inside the country," said Surendra Prasad Thike, NT Spokesperson said.
Customers are required to receive account number and password from NT in order to derive benefit from this system.
The account number, which will start from 604, will be of eight digits and cost Rs 500 a card. One has to use mobile that has WiFi and 3G facility to make calls through SIP.
Police has cracked down some VoIP rackets in recent months as some 2,00,00,000-minute calls are still made through illegal VOIP channels.(Source:THT)