Starlink, Elon Musk's internet service, now has 1 million active, paying subscribers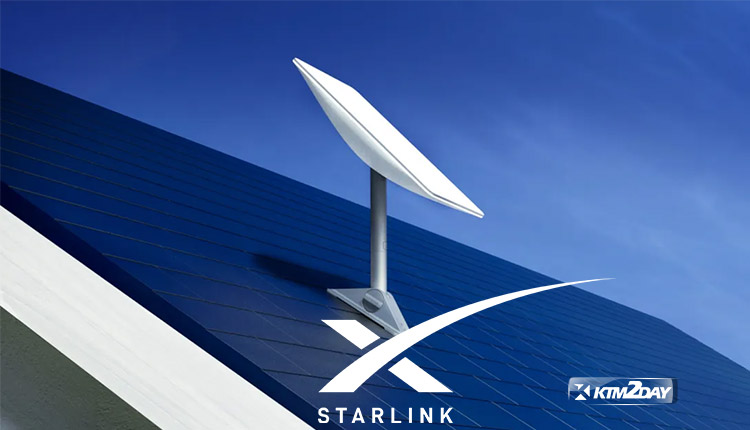 Starlink, the low-cost satellite internet service managed by Elon Musk, has amassed 1 million paying customers. This number now includes those who use private planes, cruise ships, boats, and other types of transportation.
In October, SpaceX revealed that some aircrafts would soon be able to use its Starlink Aviation satellite internet service.
Thanks to "all consumers and members of the Starlink team," the company stated that it had reached a new milestone: one million active users.
This month, Starlink flew on the inaugural flight of private airline JSX.
There will soon be more JSX planes connected to Starlink's high-speed, low-latency internet service for passengers to use while in flight.
Earlier this month, Musk announced that Starlink would be coming to RVs in December.
SpaceX is also launching a new satellite internet service for the government dubbed Starshield, which will have a "national security" focus.
Around 2,700 of the more than 3,131 active satellites in orbit are at their operational altitudes and can provide services to consumers on Earth.
An additional 390 satellites are currently making their way into working orbits. SpaceX's initial Starlink constellation will be over two-thirds complete once they are finished.
The satellites in the constellation are organized into five 'shells,' or groups that orbit at roughly the same altitude and inclination relative to Earth's equator.
More over two-thirds of the total number of satellites in the constellation are located in two of those shells, Group 1 and Group 4.
Nearly indistinguishable, they both target the mid-latitudes of Earth, where the vast majority of the planet's population — and its consumers — live.