Starlink to allow smartphones to connect directly to it's satellites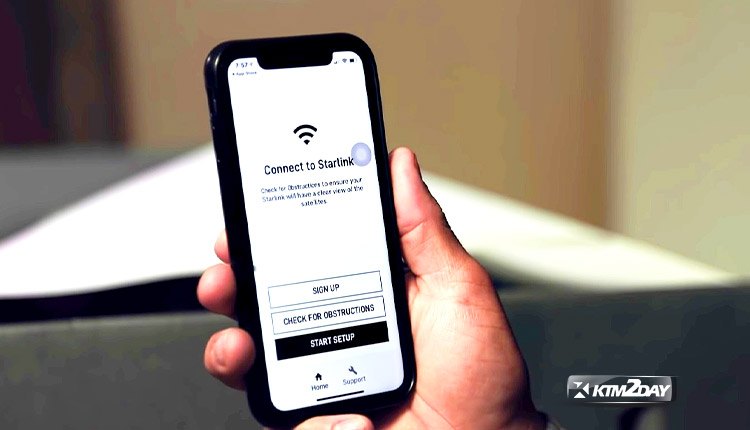 Starlink from SpaceX provides fast internet to rural and unserved locations through satellite. A network of small satellites in a low Earth orbit provides broadband internet.
By September 2022, over 3,000 satellites has been deployed, and over 12,000 will be added by 2024.
The service has over 500,000 members as of June 2022, but Elon Musk wants more. SpaceX is allegedly working on a means to directly connect smartphones to Starlink.
In the present context, a receiver and antenna are needed to use SpaceX's Starlink internet services.
However, SpaceX is developing technology that will allow people to connect their smartphones directly to the Starlink network without any equipment.
Starlink's features and space-based high-speed internet connection will be greatly simplified.
SpaceX has applied to the FCC to install "direct-to-cellular" hardware on some of its second-generation Starlink satellites. Users can connect their smartphones to the Starlink network from orbit for speedy internet.
SpaceX has been authorized by the FCC to launch 7,500 "Gen2" Starlink satellites by the year 2030. For phone, messaging, and basic web browsing, the new "direct-to-cellular" gear offers potential peak downlink rates of 18.3 Mbps.
SpaceX wants to provide telephone service through T-Mobile, and this application is a big step.
The company said in August that it would integrate the two data networks to remove mobile dead zones across the US.
AST SpaceMobile, based in Texas, isn't the only company offering mobile internet in space.
SpaceX has an advantage in providing reliable internet connectivity from space due to its extensive satellite network and partnership with T-Mobile.
By 2024, SpaceX's 2,000 Gen2 satellites should deliver "full and continuous" smartphone coverage.