Apple's satellite based Emergency SOS service goes live in US and Canada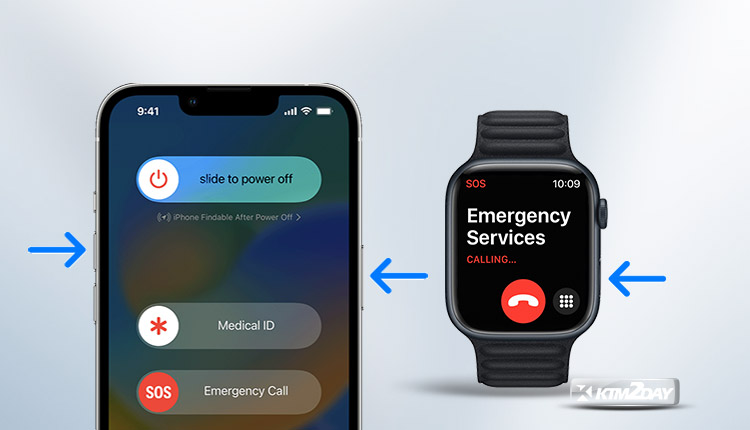 Apple has stated that its latest iPhones, the 14 series, now have access to the Emergency SOS via satellite capability, but only in North America.
The Cupertino giant claims it will be the new customer's final resort if they are in an area without mobile towers. The Find My app's location sharing feature can also make use of this.
Apple claims that their 2022 mobile devices, the iPhone 14, 14 Plus, 14 Pro, or 14 Pro Max, with their state-of-the-art satellite connectivity, will help customers remain calm and collected in the face of a crisis. The brand-new functionality is now available to users (November 16, 2022).
Also Check : Apple iPhone Price in Nepal(Updated)
The Cupertino juggernaut claims it spent US$450 million from Apple Advanced Manufacturing Fund working with Globalstar to make its newest iPhones compatible with the service.
The signal is maintained by 24 of the company's low-orbit satellites in a range of frequencies between the L- and S-bands that are used by mobile devices.
Apple acknowledges, however, that a user's ability to text an emergency service in the complete absence of mobile data or Wi-Fi could be compromised by even thin tree cover.
In this case, the OEM suggests that the user have a clear view of the sky and horizon and follow the on-screen directions which, ideally, would be achievable in extreme circumstances.
After establishing a satellite-based Emergency SOS connection, the user must next engage in a text message exchange during which they may be asked to provide information such as medical IDs, the patient's condition, and contact information for medical help.
Apple has announced that its Emergency SOS via Satellite feature can be used to notify a predetermined emergency contact via the Health app of the user's location in the event of an emergency.
The company claims that the user's location and any other personal information provided through the service is secure thanks to measures such as end-to-end encryption.
Users in the United States and Canada with an iPhone 14 running iOS 1.6.1 will soon be able to try out the new Emergency SOS via Satellite feature without really having to call 911.