Apple updates Intel MacBooks with latest fix to curb battery drain issue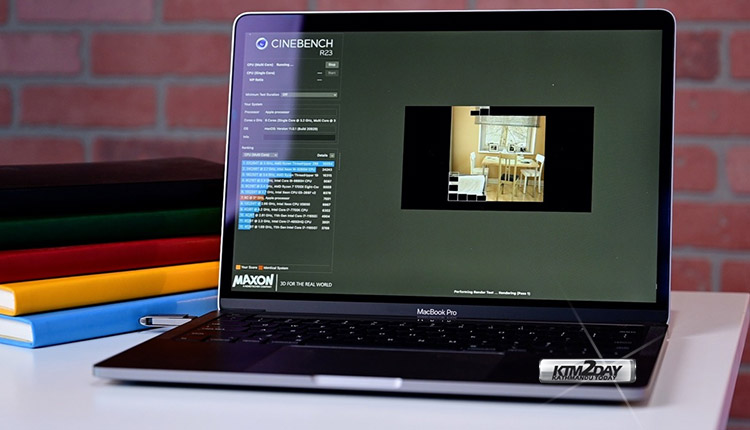 Apple has released an update to fix the battery drain issue that certain Macs were experiencing. Since the upgrade to macOS 12.2, the issue has occurred.
"A problem of Intel-based Mac laptops that can cause the battery to drain during sleep when linked to devices through Bluetooth" is mentioned in the 12.2.1 release notes. There have been reports of MacBook batteries draining even when the computer was idle prior to the announcement of the recent updates.
However, several users stated that disabling Bluetooth before shutting down their PCs didn't solve the problem, making it difficult to determine what the issue was.
Now, Apple has stated that it is addressing a Bluetooth issue. Updates to iOS, iPadOS, and watchOS were all made available by Apple on Thursday.
Installing update 15.3.1 on your iPhone or iPad is highly recommended. According to The Verge, the update was released to address a security flaw that may have been exploited, as stated on Apple's security website.
Go to System Preferences > Software Update in order to update your Mac. Updates are available via "Update Now," and you may install by clicking on them after reloading the page.