Starlink introduced a new antenna, which goes against everything normal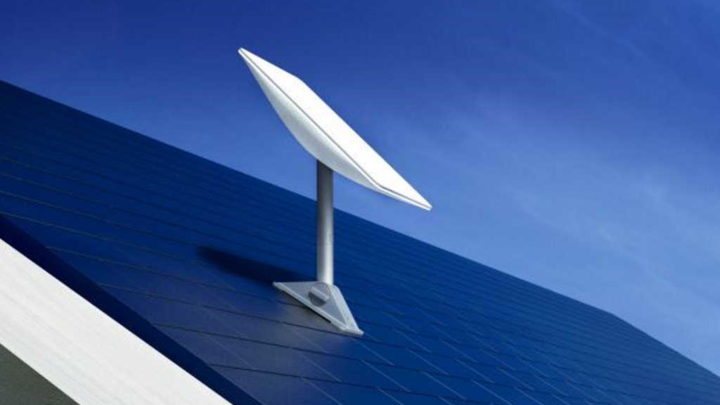 Satellite Internet connectivity is currently one of the most popular trends in the industry.
Elon Musk's Starlink, which provides high-speed access through the use of its own satellite constellation, has been a major contributor.
This company has now introduced a fresh concept to its prospective customers.
The company unveiled its new access kit, which incorporates a revolutionary antenna with a shape that defies all notions of what is considered normal.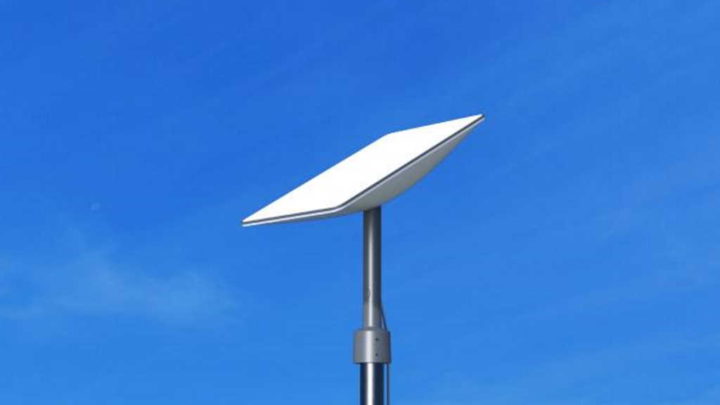 We've got accustomed to seeing satellite dishes with their dishes structured in a circular pattern.
This is the most natural approach to achieve the best reception and signal strength, and it would appear to be the most effective way to achieve this.
Starlink has now responded to this notion by introducing its new access kit, which includes an upgraded antenna.
What we are used to seeing is a completely different shape from what we are used to seeing, as well as from what is considered typical and more efficient.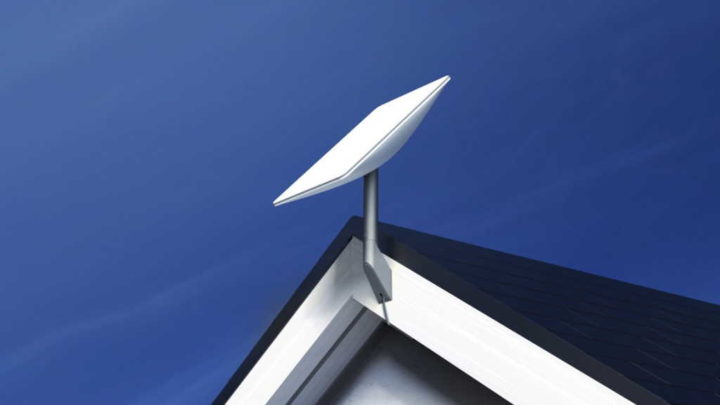 Starlink faced a challenge with its original antennae, which cost $1,300 to produce but the company lost money by selling the kit for $499. The cost-cutting objective resulted in this new antenna design whose manufacturing cost hasn't been disclosed by the company.
Starlink re-scores a position after breaking down boundaries and betting on an entirely different service. This time with its unique antenna internet access kit, which defies all accepted norms.