New Apple iMac Pro of 27 inch scheduled for launch in spring 2022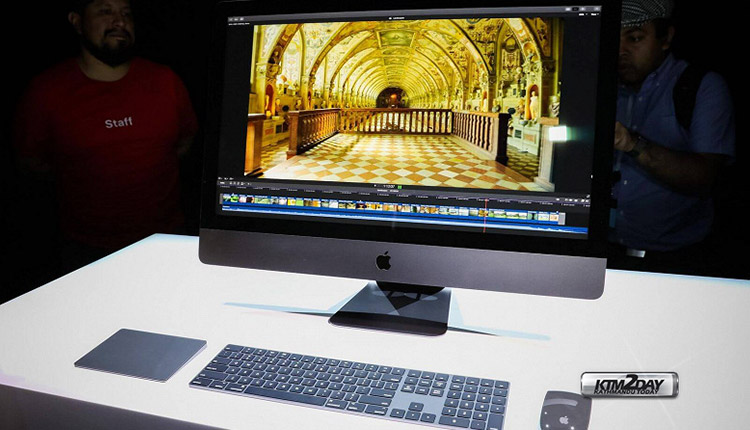 Apple released a new 24-inch iMac earlier this year powered by Apple's Silicon M1 SoC. According to the source, the 27-inch iMac Pro will be available in the spring of next year.
A MiniLED screen and 120Hz variable refresh rate will be included in Apple's 27 inch iMac Pro. In addition, Pro Motion display technology will be added to the iMac series.
Like the recently announced MacBook Pro range, the gadget is likely to offer a base configuration of 16GB of RAM and 512GB of solid state storage. As a bonus, Apple's M1 and M1 Max chipsets are expected to be available to customers.
According to Mark Gurman of Bloomberg, Apple may have pushed back the release of an updated high-end Macbook Pro with Apple Silicon to 2022.
According to the insider, new OLED-paneled iPad and MacBook models aren't expected until 2023 at the earliest.