Levi's opens store in Durbarmarg Nepal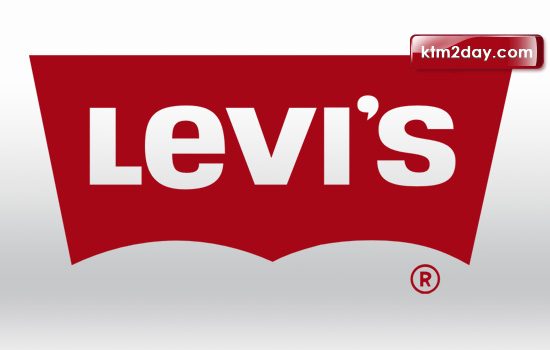 World renowned brand in denims Levi Strauss has opened an authentic branch in in Durbar Marg, Kathmandu today.
"We are the exclusive Levi's store in Nepal and are franchising from India," said Director of Roots Fashion Sunil Dangol guaranting only authentic Levi's products in the store. The price ranges from Rs 2,500 to Rs 9,000 for the more exclusive segment of jeans, while shirts and party wear are priced reasonably as well," he said, adding that store has something for every wallet, from students to high end customers.
Levi's boasts of a longterm durability and is a classic among denims all over the world. "People have started travelling more now so have become more brand aware and their purchasing power has also increased that reflects from the good response from our customers," said Dangol.
The Levi's brand epitomises classic American style. Since the invention and patent of riveted clothing by Jacob Davis and company founder Levi Strauss in 1873, Levi's jeans have become the most recognisable and imitated clothing in the world capturing the imagination and loyalty of people for generations.
And while the patent has long since expired, the Levi's brand portfolio continues to evolve through a relentless pioneering and innovative spirit that is unparalleled in the apparel industry. "Its range of leading jeans-wear and accessories are available in more than 110 countries," he added. (Source:THT)