Sajha gears up to begin bus services anew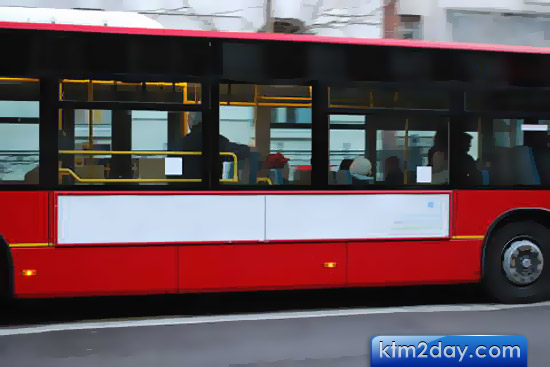 The government has intensified work to operate Sajha buses under a cooperative model as a means of mass transport in Kathmandu Valley. The Ministry of Labour and Transport Management recently submitted a proposal to this effect to the Prime Minister's Office.
The increased number of vehicles, road accidents, traffic congestion and unmanageable parkings in the Valley has become a headache for the government. Even Prime Minister Babu Ram Bhattarai has taken the transport management issues seriously of late. Based on the directives issued by the PM to encourage mass transport in the Valley, the transport ministry had forwarded the proposal to re-operate the once famous Sajha buses.
"We have submitted a proposal for the operation of Sajha buses to the PM's office as part of a plan to reduce vehicle congestion," said Anil Gurung, the under secretary of the transport ministry. He was speaking in a meeting of the parliament's Finance and Labour Relations Committee on Tuesday. He said the bus service will be operated with a completely new management system.
Putting an end to almost 50 years of government control, Sajha Yatayat had been transformed into a cooperative with directly elected board directors in May. It has been dysfunctional for the last four years, mainly due to irregularities and political interference.
Sajha Yatayat Cooperative has been planning to procure at least 20 new buses in the initial phase and gradually expand services. During its hey-days, Sajha Yatayat used to operate a total of 182 buses on different routes of the country.
In a separate plan to introduce a mass transport system, the Kathmandu Metropolitan City is also working to bring in a metro bus service in Kathmandu. It has already called for expression of interest to this effect from interested individuals and firms. Gyanendra Bahadur Karki, the spokesperson of the KMC, said the office is planning to operate at least 10 double decker buses for 24 hours a day. "We will soon start work to invite tender as this is also one of our major plans," he said.
The KMC had decided to introduce metro buses with a view to providing reliable and efficient transport service in a public-private partnership as per a response to a suggestion given by the Metropolitan Traffic Police Division of Kathmandu (MTPD). The MTPD has been facing a tough time managing traffic congestion during office hours for lack of sufficient work force, delay in displacement of old vehicles, increased number of private vehicles and haphazard parking. (Source:ekantipur)