Govt all set to hike power tariff by 20 pc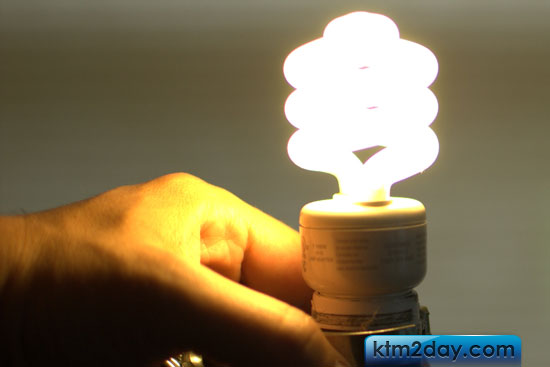 After the Supreme Court (SC) gave its nod to a hike in electricity tariff recently, the government is all set to increase the same by 20 percent.
A meeting of the Electricity Tariff Fixation Commission (ETFC) on Friday approved raising the tariff by 20 percent for both household and industrial consumption. Current, the electricity tariff rate is Rs 7 per unit.
The ETFC had long been trying to hike the tariff, but had been failing as political parties feared negative repercussions. This fact had led to the electricity prices not adjusted for the past one decade.
About a month ago, the SC had opened the door for increasing the electricity usage bills by scrapping a writ filed against the government's plan to do so. The Consumer Rights Protection Forum had filed a writ against the ETFC's reported plan to hike the charges, claiming that the apex court had earlier issued an order enabling the ETFC to increase the tariff by just five percent a year as per the Electricity Tariff Fixation Rules 1994.
Ganesh Prasad Subba, the chairman of the ETFC, said they will hike the tariff immediately after it receives a notification of the SC order.
The tariff hike will help the Nepal Electricity Authority (NEA), which has been incurring an annual loss of Rs 7 billion currently. "Its balance sheet comes to a break-even position only if the tariff is hiked by 30 percent," a source at the Ministry of Energy said.
The NEA says hiking the power tariff is also a must if it has to increase the power purchase agreement (PPA) rate, long demanded by independent power producers. The government has recently decided to hike the PPA rate by 20 percent for hydropower projects under construction and those signing the PPA rate if they complete the projects by April 2015.
Another official said the tariff will be hiked on the basis of consumption rate. "There will be no effect of the hike on consumers who use up to 20 units per month," the official said.
As per the proposed tariff structure, consumers using 21 to 50 units must pay Rs 7.30 per unit. Those consuming 51 to 150 units must pay Rs 8.50 per unit and those consuming between 150 and 250 units will have to pay Rs 9.50 per unit. However, consumers using electricity more than the above mentioned units will have to pay Rs 11 per unit.(Source:ekantipur)