Telcos to surrender frequency soon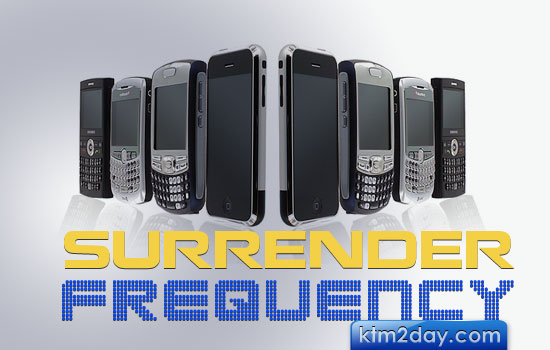 Nepal Telecommunications Authority (NTA) has asked all the telecom service providers to be ready to vacate frequencies that are not in use.
The authority sent a letter to telecom service providers following a directive from the parliamentary Public Accounts Committee (PAC), said spokesperson at the authority Kailash Prasad Neupane.
The committee had directed the authority to not allocate frequency to any service provider without preparing a clear-cut policy for frequency distribution.
The authority has already asked Radio Frequency Policy Determination Committee under the Ministry of Information and Communications (MoIC) to prepare an interim regulation in line with the recommendations of PAC, said Neupane, adding that the authority has also directed the Ministry of Law to prepare a policy to reform the telecom sector.
Telecom service providers will have to surrender the unused frequency after the regulation is formed.
Public Accounts Committee had said that the current method of assigning spectrum is ineffective and inefficient and stressed on the need for prompt action from the concerned bodies to formulate the policy.
It has also suggested MoIC to refarm spectrum by utilising spectrum efficiently, making spectrum available to needy ones and reorganising third generation (3G) spectrum.
The country should refarm spectrum to balance the demand and supply of the currently available spectrum, according to joint secretary at the Ministry of Information and Communications Surya Bahadur Raut.
Due to the increasing competition among telecom service providers, MoIC had floated the idea of introducing a cellular spectrum refarming system. "But, the plan is in a limbo due to the absence of a departmental minister and the lack of will power from the government," a source at the ministry said.
Merger and acquisition
KATHMANDU: Nepal Telecommunications Authority has prepared a separate report on the merger and acquisition policy, according to spokesperson of the authority Kailash Prasad Neupane. It will provide recommendations to the Ministry of Information and Communications based on the report, he said, adding that the authority will soon decide on whether to publicise the report or not.(Source:THT)