Deep Purple to perform live in Kathmandu on March 15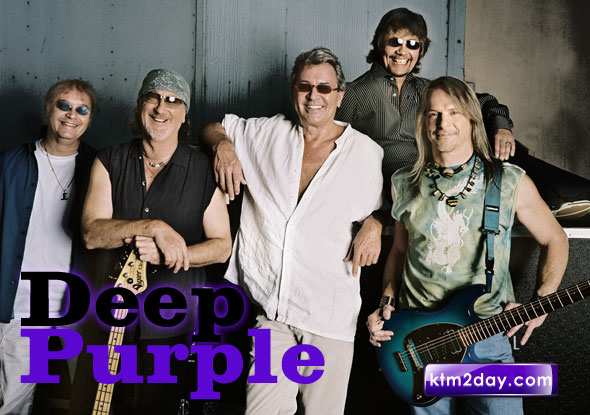 American classic rock band Deep Purple will perform in Kathmandu on March 15.
The 45-year-old band will be in Nepal and play only in Kathmandu, the group said on its web page.
The band, known for such songs such as the 1972 hit Smoke On The Water, are yet to make the details of their playlist for the concert public.