Himalaya Airlines signs long-term Pilot Training pact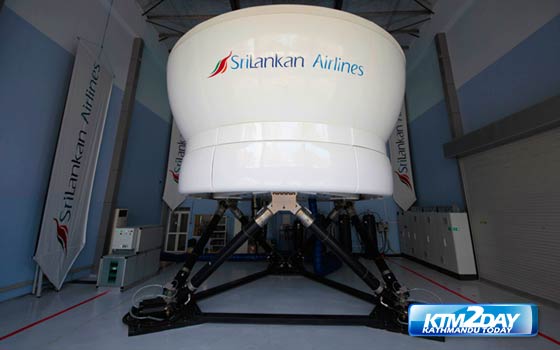 Himalaya Airlines, a new Nepal-China joint venture airline company, has announced that it has signed a long-term service agreement with SriLankan Airline's aviation integrated training academy, SriLankan Training, to receive A320 family simulator training for ab initio pilots and cabin crew.
SriLankan Airlines Flight Simulator Centre, located in SriLankan Airline's Airline Centre at Bandaranaike International Airport, with its first A320-200 full flight simulator, will offer a total flying experience on ground to Himalaya Airline's Ab Initio pilots and cabin crew, such as aircraft type specific safety and emergency procedures, crew resource management and cabin crew service training courses within a purpose-built state-of-the-art facility, as per a statement issued on Thursday.
Flight crew will be trained on most advanced and extensive fleet of full motion flight simulators that have a standard state-of-the-art visual fidelity, motion and sound.