Xiaomi MiMoji unofficial port for any smartphones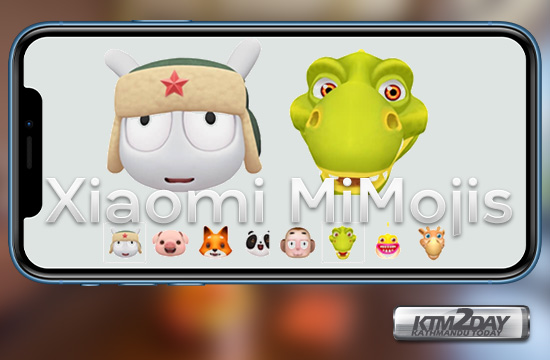 Xiaomi MiMoji is an application launched by the Chinese company for its smartphones in order to create the "Animoji" Apple.
Basically these MiMoji give the user the possibility to create a short video with an animated emoji. That is, the smartphone tracks the user's face and imitates their facial expressions, also recording the voice to send a more lively message.
We can question the true usefulness of MiMoji or Animoji. This application is funny for a few days but quickly forget that you have it.
Xiaomi MiMoji is available for Android smartphones with Lollipop system and above.
Even so, if you were one of those who craved the MiMoji but did not have a compatible Xiaomi smartphone, you'll be happy to know that the application is now compatible with any Android smartphone with Android 5.0 (or higher) ARM processors. This is basically all the smartphones released in the last 3 years.
Although the compatibility is not guaranteed officially, the app works perfectly in majority of devices. Although Xiaomi's MiMoji do not have as high quality tracking as the iPhone X, it still works perfectly.
This isn't something that the third-party developer might be able to tackle, but assuming that Xiaomi will eventually improve the official application then the unofficial port should continue to improve as well, at least in theory. The ported app has already been updated once over a two-day period, so it seems to be in good hands. The app has been made possible through the hard work of two developers from the XDA community, who have provided the application in APK format which can be installed on any smartphone.
The application works just like the original. You will be able to record your message in video format and enter that video in any message application.
To install the application click on the link to XDA site given below and download the application in APK format.
Link to MiMoji APK page in XDA